Identify unknown ground cover plant
gardener
Posts: 318
Location: Buffalo, NY
posted 3 years ago
Hello fellow permies,
I am trying to identify this unknown ground cover plant. The plant was here from a previous home owner (
native
? unlikely). It does well in the spring but then desiccates by the end of summer. Full size leaves are about the size of a dime. Little purple flowers in very early spring (February, 20 to 50 F, zone 7a, high desert). Please see picture below: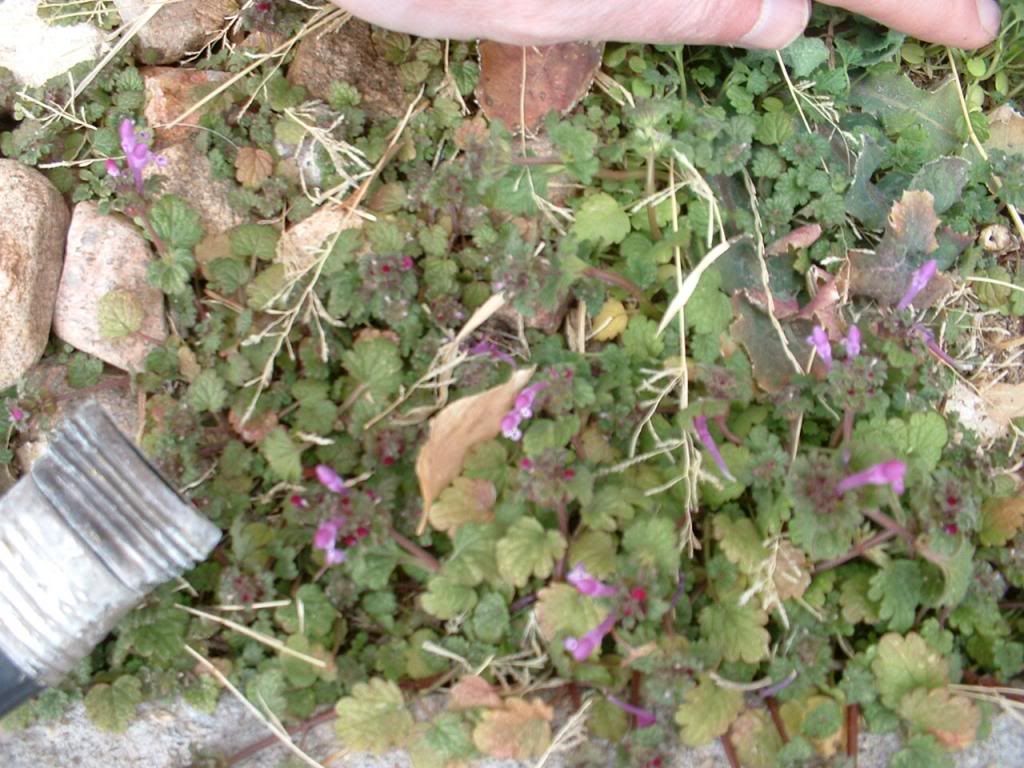 I appreciate any help in identification.
Thanks in advance!
gardener
Posts: 318
Location: Buffalo, NY
posted 3 years ago
Wow, I think I found the plant ID.
Creeping Charlie, AKA Ground Ivy, or
Glechoma hederacea
.
Does anyone use this in their
permaculture
setup?
Thanks
posted 3 years ago
I can''t say that I use them in my setup but they are certainly there as a volunteer species. Plants for a Future has a page on them.
We cannot change the waves of expansion and contraction, as their scale is beyond human control, but we can learn to surf. Nicole Foss @ The Automatic Earth