posted 7 years ago
I ran across the digitized Farm Security Administration photograph archives a while back, and am hooked.
http://www.loc.gov/pictures/collection/fsa/
I honestly can't say enough about how cool this record is. I love to see all of the different structures, coops, etc. Here are a few of my favorite
chicken
coops (I have a thing for interesting/rustic
chicken
coops):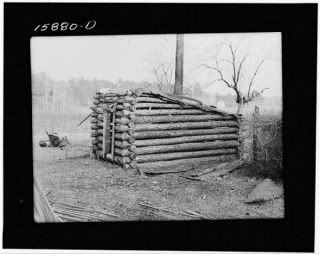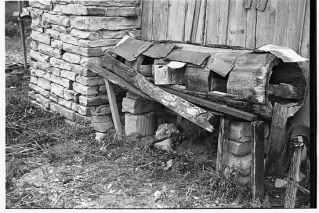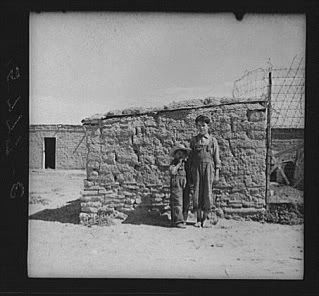 Anyone have any photos of their own interesting coops?
Posts: 53
Location: Toledo, WA
posted 7 years ago
Oh my gawd - what a great site. Thanks.

I LOVE the old/historical photo records. So much heritage, so much of a comparison, certainly makes me feel spoiled by modern life in USA.

Love the chicken Lincoln-log house.
New Heritage Farms, SW Washington
Heritage Breed Tamworth Pigs ~ The Irish Grazer
PiGturesque Pasture Pigs ~ Pasture Perfect Pork
posted 7 years ago
I found a photo in the archive of an old grain elevator that was near my parents house (until a few years ago), it was so distinctive that I was able to tell where the photo was taken before I read the caption!
I thought to myself: "man, that looks just like the old Staley elev....No way!"
I used to pass that old elevator on my way to and from school every single day; I guess it was etched in my memory. It's cool to see an old grain wagon in front of it!
Try searching your home town, you may be surprised what you find.
Posts: 53
Location: Toledo, WA
Posts: 50
Location: Chanute Kansas