posted 1 month ago
It's that time again! Time to gear up for the Homesteader's permaculture design course near Missoula, Montana.

This year's PDC will take place Sunday, June 24 through Saturday, July 7, 2018.
This
permaculture design course
will have a strong focus on DESIGN. The course will also focus much more on the homesteading level, rather than urban and broad
acre
design. Be prepared for heavy, in-depth study and design, as this course it geared toward those who have studied
permaculture
, homesteading, design and/or engineering.
Immediately after the course, many students will also be attending the
ATC (Appropriate Technology Course) which runs from June 12 through June 20, 2018.
The course will also include a full tour of the facilities.
Visit the official PDC page
HERE
You'll find the official content of the course, as well as all the information you need to register for the course.
Purchase your tickets HERE!
INSTRUCTORS: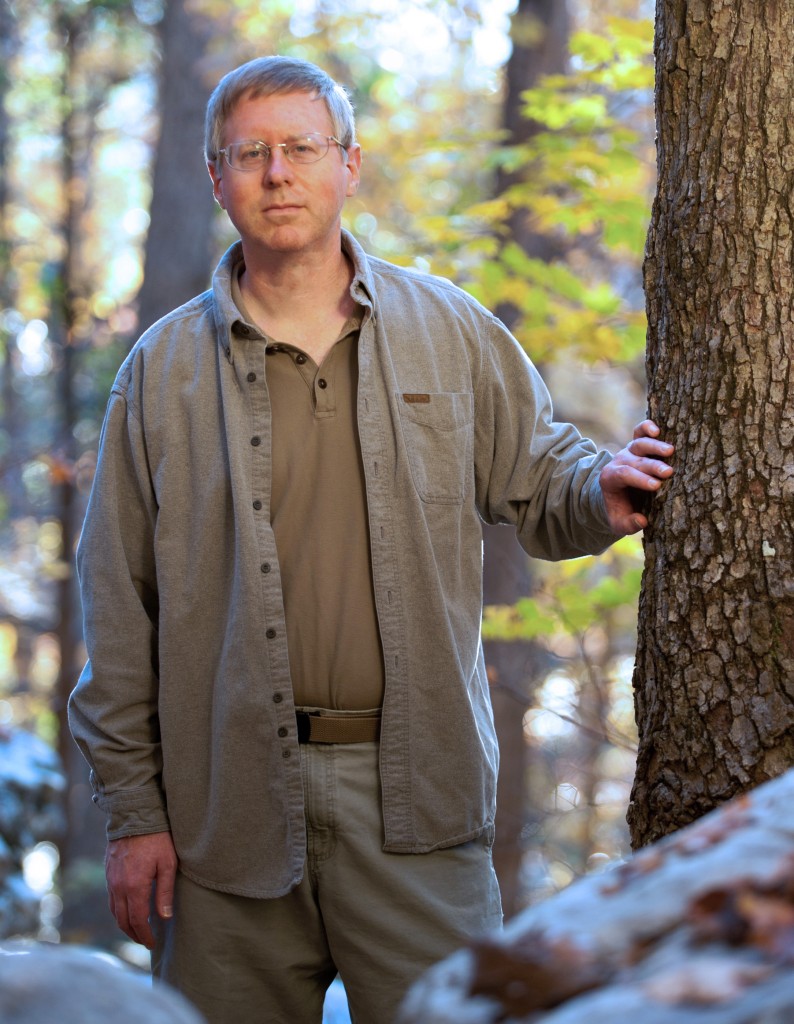 Alan Booker - 2018 PDC Instructor
Alan has an Electrical Engineering background, with over 25 years of
experience
as a systems engineer and systems architect in the digital telecommunications and large-scale computer systems arena.
Alan discovered
Permaculture
through the research of possible solutions to the problems created by modern design practices. In addition to his role as a
Permaculture
instructor, Alan provides consulting and workshops on
earthworks
, soil remediation, composting, forest
gardening
, holistic management of pasture
land
, key line design, aquaculture and aquaponics, off-grid
energy
systems, and natural building systems.
Alan is the founder and lead instructor of the Eldenbridge Institute, which provides education and research support for regenerative communities.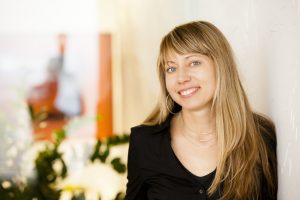 Tara Rae - 2018 PDC Assistant Instructor
Tara was born and raised in Wisoncson, and currently garden-farms on the Front Range of Colorado. She holds an Advanced Permaculture Design Certificate (2013), and obtained her Permaculture Teacher's Certificate in 2012. She teaches at her home as well as around the state of Colorado for various Permaculture and urban farming classes, schools, and festivals. She has managed several greenhouses, USDA-organic,
organic
, and permaculture farms with experience in 3 climate zones – cool and wet; cool and dry; and warm and wet. Over the last 15 years, Tara Rae has worked in scientific laboratories for universities, taught
water
quality monitoring classes, and authored a nature center field guidebook. She holds a Master's degree in freshwater ecology, and works as an environmental scientist/biologist in the consulting world. Her passion for
sustainable
living has
led
her to volunteer for the Sustain Arvada Advisory Board to
City
Council, making recommendations for sustainable community development and vitality. Besides permaculture and sewing, her interests include traveling, camping, photography, and music. She can be found at her website -
Tara Rae Designs
.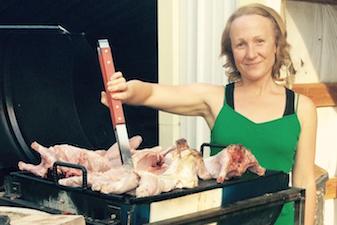 Jessica Peterson - 2018 PDC Guest Instructor
Jessica Peterson founded Inside Edge Design, LLC, based in Helena, Montana. Together with Dave Jacke, Inside Edge Design co-created the design for the 6th Ward Garden Park, the first public forest garden to utilize Dave's design framework. Jessica continues to work on the Park's planning and implementation while offering a range of professional ecological and social design services.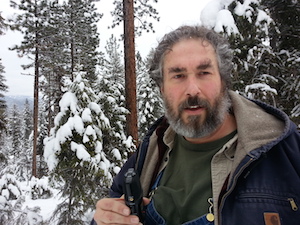 Paul Wheaton - 2018 PDC Guest Instructor
Paul Wheaton, the bad boy of Permaculture, was proclaimed by
geoff lawton
in 2012 the Duke of Permaculture. He is the creator of two on-line communities. One is about Permaculture, permies.com, and one is about software engineering, CodeRanch.com.
He is a powerful advocate of
sepp holzer
's techniques, which a recent study showed to have the ability to
feed
21 billion people without the use of
petroleum
or irrigation. He also promotes the use of hugelkultur, which sequesters
carbon
and eliminates the need for irrigation, and polycultures, which reduces the need for pest control and improves the health of plants. He wrote several articles about
lawn care
, raising
chickens
,
cast iron
, and
diatomaceous earth
. Paul regularly uploads permaculture videos and permaculture
podcasts
.
Purchase your tickets HERE!
COST:
Early bird price!

$1150 for the PDC or ATC
$1850 for both!
After the early bird period, the regular price will be
$1450 for the PDC or ATC
$2450 for both
Purchase your tickets HERE!
Learn about the accommodations available
HERE.
Learn about the location, and how to get there
HERE.
[/size]
COMMENTS:
posted 1 month ago
Does the web page look okay? Any typos or grammatical errors? Any way we can add some polish to it?
posted 1 month ago
Hello all, I am really interested in doing the work trade for PDC and ATC. I'm totally prepared to work hard, as a matter of fact I love it, mostly. I've spent a bit of time in different farm/work/community situations and I know that I have the character and work ethic, plus the grace to get along. As a mom who raised a large family I have seen that my momming skills come in handy with teams. I have patience, humility(I know, that's a tricky one to brag on) am very positive, and encouraging. I lead a quiet and disciplined life and have always worked very hard. I really want to visit with you folks, hang out and learn and do the PDC. Last season my
greenhouse
project was a bust because of the wildfires in the Caribou. Came away with only debt, from seeds and soil purchases. So, I really want to come but can't afford to pay too much. Will work, contribute for food, cook and clean. Am good with many fermentation products. Consider me and let me know.. Thanks
Gwen
posted 3 days ago
Hey Paul and all, just an update to my above post. I so want to come for the PDC but with being out of the country, not having PayPal, to name a few problems I'm encountering the idea slipped into the probably not manageable this season category. I have an offer on a farm in Montreal, paid season and some interesting skills on offer, as well as delightful community. So,although coming out there to hang out, work and learn from all of you amazing folks, is my dream goal-I'm going to take this project. There is a
seed
saving component to this one, and working with some
local
chefs, so, if and when I get there I'll have more to share. I meant to send a postcard, will probably do that soon. Keep inspiring us, and thanks for that,
Gwen