posted 5 years ago
Hello
I was wondering if any one knows what these couple of plants are.
First one iis usually on disturbed sites the picture was taken in a section of pine flatwoods in southern Florida that had a fire a couple of months ago
Another picture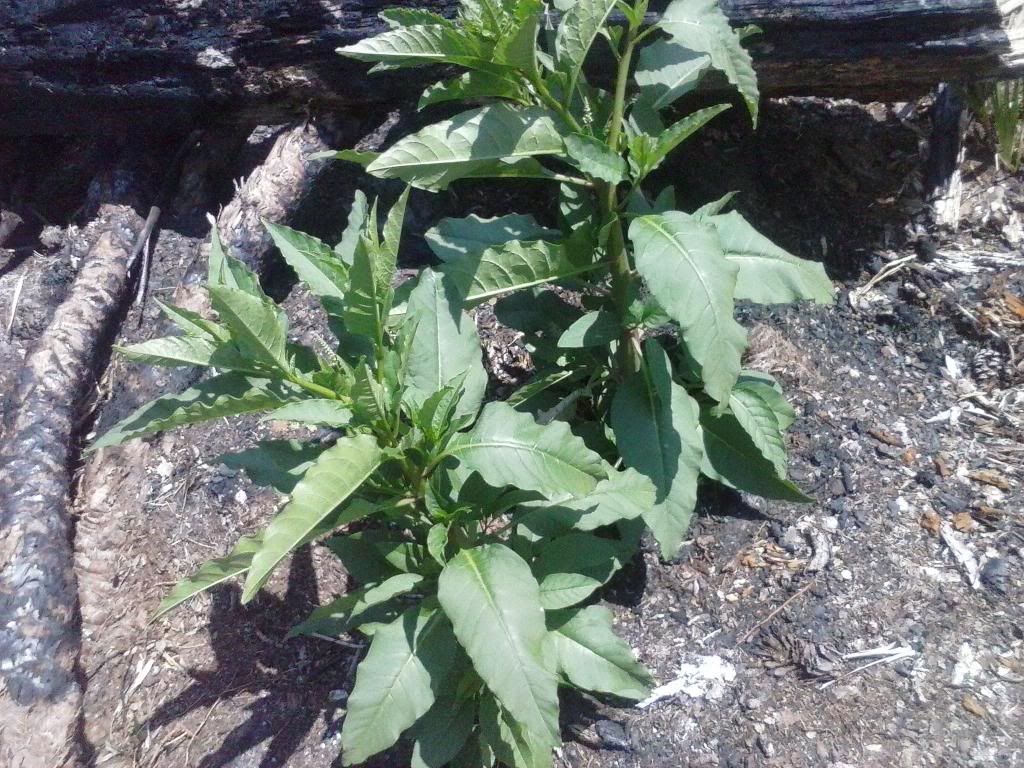 and here is the other plant it is everywhere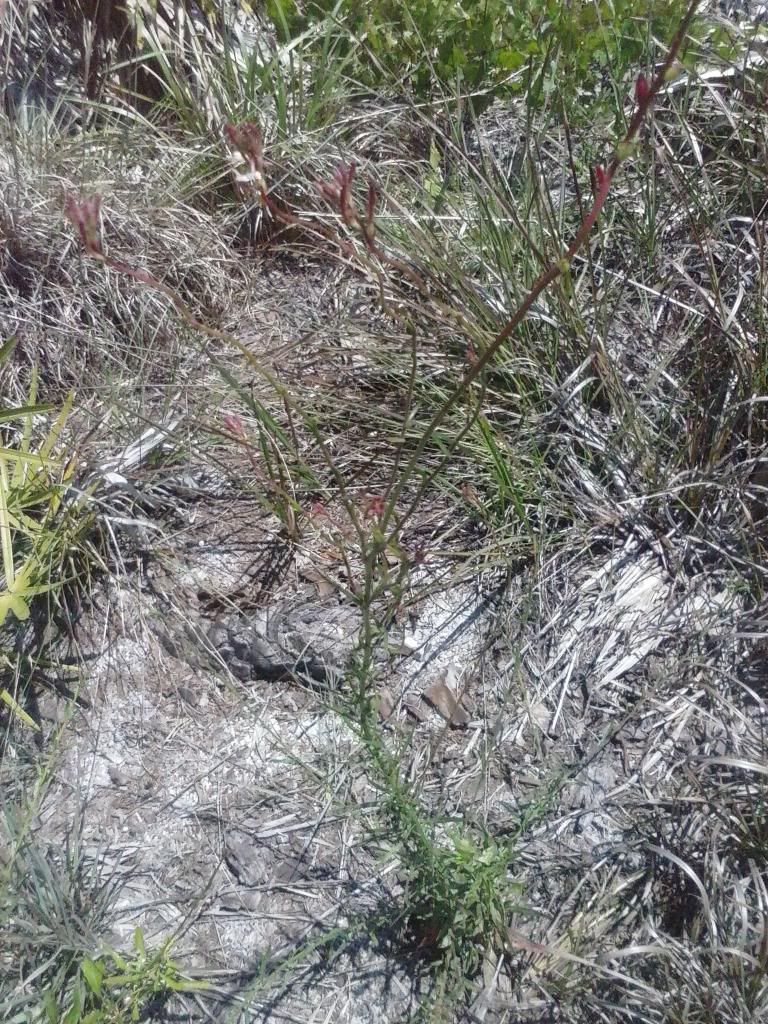 Any help would be appreciated
Posts: 166
Location: Yucatan Puebla Ontario BC
posted 5 years ago
the first one looks like a kind of poke weed. If it is Poke, the berries make a good die and the leaves can be blanched and eaten.

I cant see the second plant very well
Diversified Food forest maker . Fill every niche and you'll have less weeds (the weeds are the crop too). Fruit, greens, wild harvest, and nuts as staple. Food processing and preservation are key to self self-sufficiency. Never eat a plant without posetive identification and/or consulting an expert.
posted 5 years ago
Yeah, for sure poke on the first one, it is delicious and some old timers I know say they wouldn't change the
water
on first poke shoots any more than for asparagus. Later grown leaves as a famine food, maybe. Poke is IMHO the most delicious greens, simply prepared in soft water with country ham or salt pork and seasoned with hot pepper vinegar...