Posts: 5
Location: Oakland, California
posted 2 years ago
NuMundo - A Global Network Rooted in Permaculture - Indiegogo Launch Campaign
Thanks to Permies for being such an incredible resource to the permaculture movement.
If you know of permaculture education centers, we'd love to have to have their presence in our global community!
It's easy to register here: http://www.numundo.org/centers/list/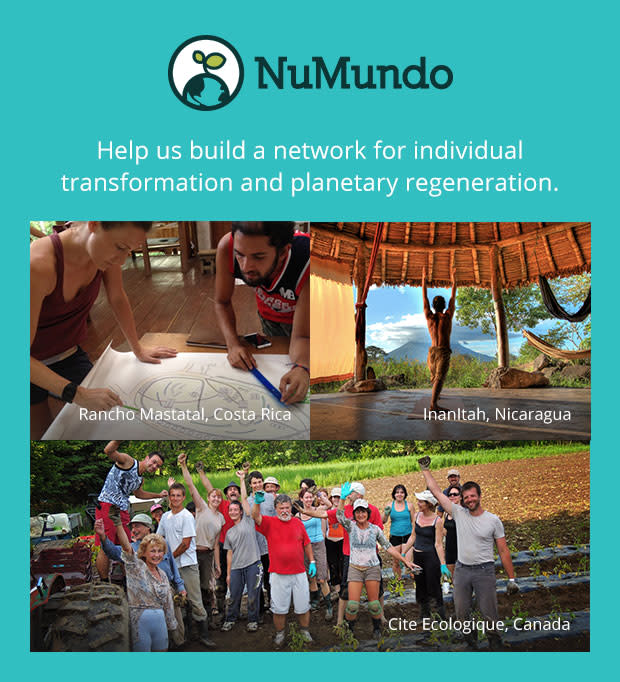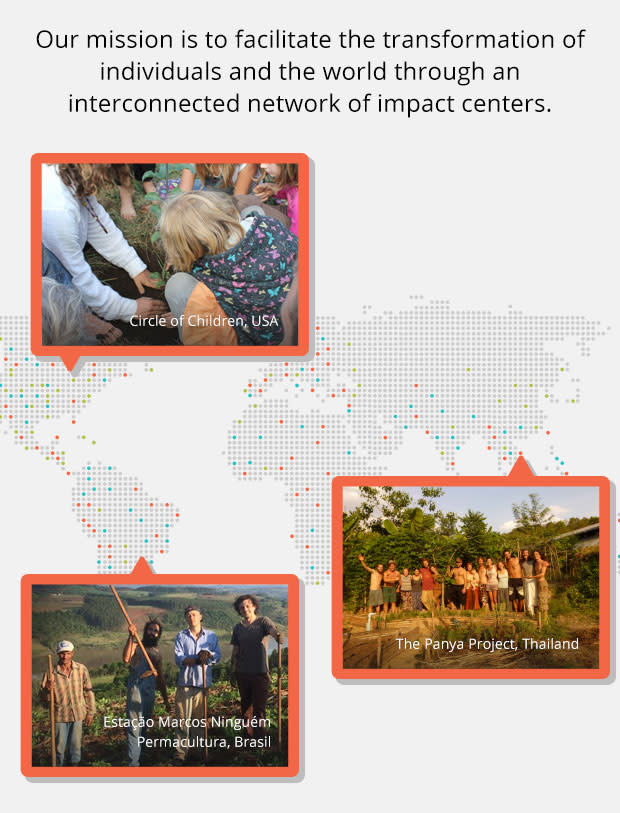 We're running a referral contest until December 17th that all of you can participate in!! First we'll tell you what the awesome prizes are, then how to play!
Permies
playing cards
!
A
permaculture
immersion in Costa Rica,
books
, among other fine prizes! More information about the prizes here:
Referral Contest Prizes and Information
How to play:
1. Make sure to log into your Indiegogo Account (you can create one very fast if you don't have one yet).
2. Grab and SAVE (in your records) your own unique referral link. Here's how: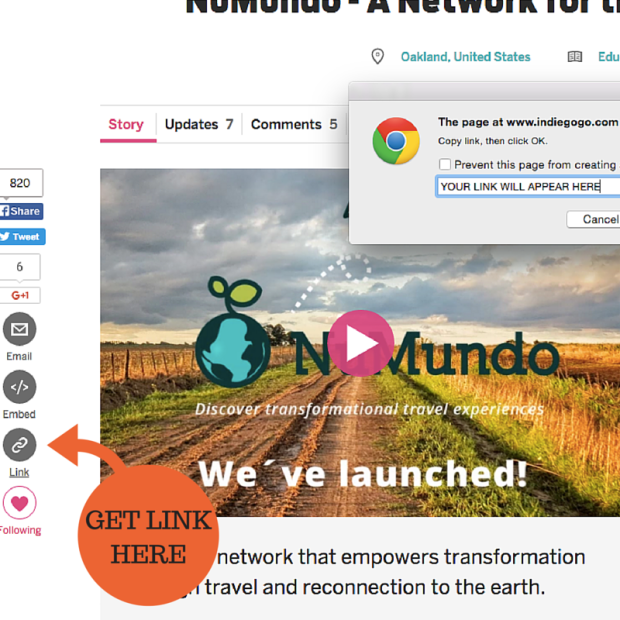 We have awesome rewards that we know you'll love, like books, permaculture
art
, and
PDC
's in Latin America!
Jessica Perlstein - The Fifth Sacred Thing
Reinhabiting the Village - CoCreating Our Future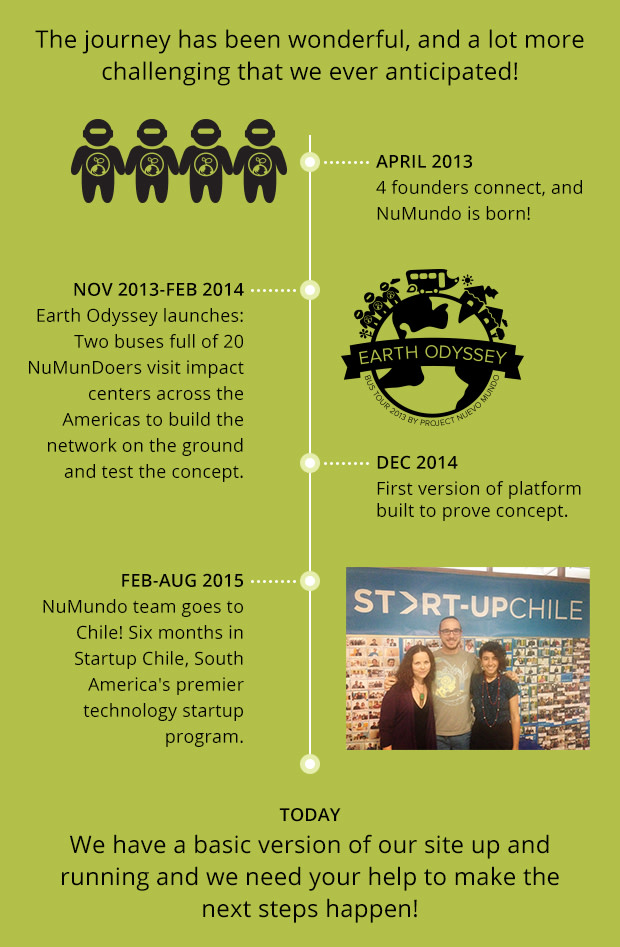 See what others in the movement are saying about NuMundo!
Ryan Rising - Permaculture Action Network
Joshua Fouts - Bioneers
Be a part of catalyzing the dreams of so many of us!

Support the movement here: http://igg.me/at/numundo/
David Casey

http://www.numundo.org/ - Connecting people to transformational travel experiences
Posts: 5
Location: Oakland, California
posted 2 years ago
One more very important thing to share!

I'm super excited to join the permies community and learn from you all. I've been friends with Cassie for a while and she directed me to the site and it seems like an incredible resource! If you guys have ANY questions about NuMundo or the project at all, don't hesitate to ask. I'm here to be of service!
David Casey

http://www.numundo.org/ - Connecting people to transformational travel experiences
Posts: 221
Location: Zone 6a, Wahkiacus, WA
posted 2 years ago
Hi David! Nice to see you on permies too!
I recently had the pleasure of talking with David over the phone about NuMundo and the Windward Community (within which I live), and about NuMundo's growing into a place for sharing ideas, success (and failure) stories, and best practices for impact centers.
It was wonderful to get to talk to someone who is also so dedicated to knowledge-sharing and developing the kind of thriving communities the world and it's people need!
NuMundo is definitely something to check out in earnest if you are looking for a meaningful way to travel, or even to explore a longer term place to set down those deep tap roots.
For those who have a farm, homestead or ecovillage-ey place that is looking for volunteers,
WWOOFer
's, or members - I think it is definitely worth your while to get connected up and make a profile. It's super simple. You can check out
Windward's listing on NuMundo
to see what they look like.
Hope that Permies show some interest in what's going on at NuMundo!