posted 2 years ago
We moved into our home in Central Maine about 3 years ago and it serves us well. We have plenty of room, with the front
yard
having nice shade due to some 150 y/o Maple
Trees
(the house was built in 1852, so I'm pretty certain about the age of the trees) and the backyard having full sun. Anyways.....
In my front yard, there is this nice berry/fruit true. Every spring, it flowers out like this: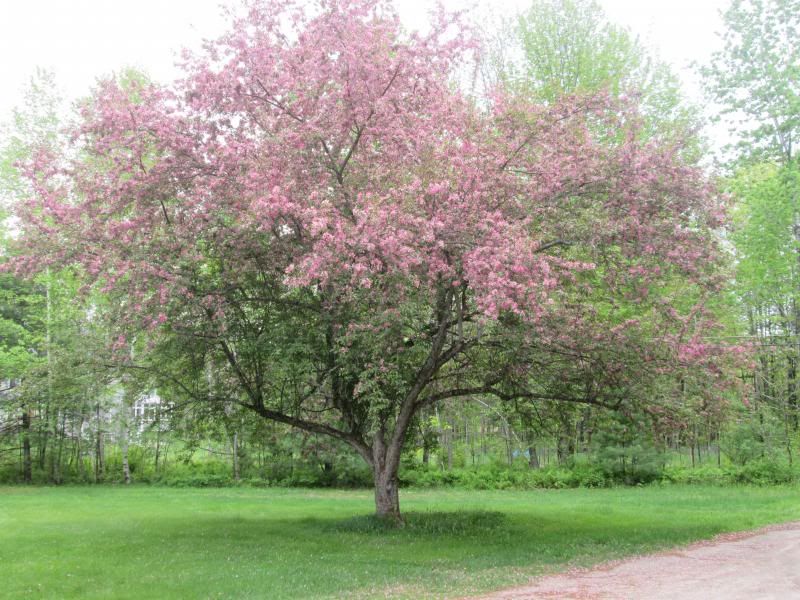 Right now, it has small fruit/berries that look like this: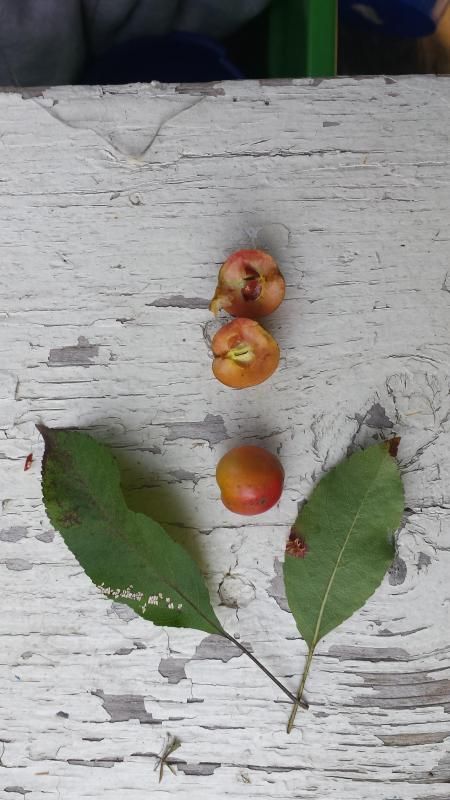 Here is the tree currently:
Any ideas what it could be? It's in pretty much the only spot in the front yard that sees a large amount of sun, and I'm hoping it's something that is edible/benificial.
Not really looking to chop it down and replace it at the moment, but if it's an edible than I will start taking care of it; pruning, spraying, etc
Thanks for looking!