posted 3 years ago
Hey Girls!
I am a recent Astro-Mechanical engineering graduate gifted with a family heirloom of wild, forested
land
in Maine that will soon become a
sustainable
permaculture
homestead. I am a passionate life-long learner and dedicated
permaculture
practitioner, looking to make a positive change in the world and leave an edible legacy for my children!
I am an avid athlete (rugby, MMA, skiing) and spontaneous adventurer. Looking for a woman to mutually support my dreams and ambitions, and work together to create a happy sustainable life together.
For some reason it's hard to find a girl in mainstream society who's willing to go live off the land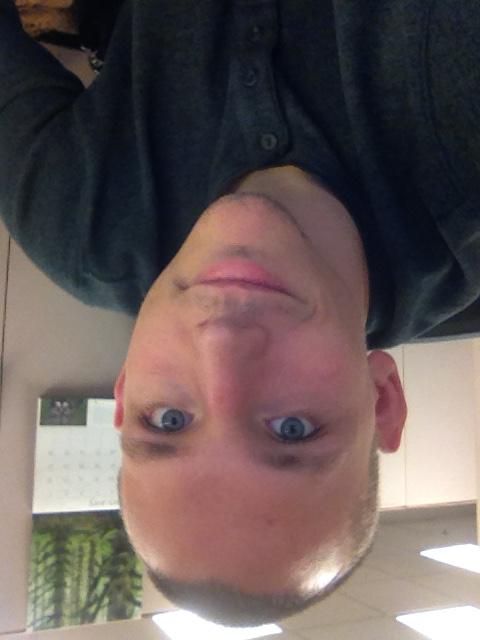 posted 3 years ago
Hi Nate,
My name is Christina and I'm a 23 year old girl living in Tampa, Florida. I have a Bachelor's in Sociology and a Masters of Applied Positive Psychology. I have been working in the corporate world for the past year and I am completely disillusioned with the discourse of modern society for a person my age and have been looking into alternative lifestyles for a while now. Your property sounds amazing and I'd love to hear more regarding your
plans
!
I currently have a garden where I grow all my own produce and it brings me a great sense of satisfaction.
I have found it rare to find other people my age with similar interests so it would
be nice
to chat! You can email me at
chevie2003@ufl.edu
if you'd like to talk
Photo-1.jpg