Posts: 83
Location: Missoula, MT
posted 1 year ago
Hello Permies,
My wife and I just financed six acres in Huson. We're very happy with the place!
We'd like to do the
Permaculture
thing out here, and we're learning as we go. Hopefully I can get on and post more about our designs and projects over time. I'm also hoping to upkeep a simple blog about our projects, experiments, trials, and designs at
http://www.sixmilehomestead.com
. We will need a lot of help so I hope to be on here a lot to ask questions and to forage from these Missoula minds...
The property is an old 1965, 1600 sq. ft., stick built home. It has a large barn, solid
chicken coop
, a half
shelter
attached to a well-fenced pasture and another outbuilding that was once used to house lamas, which I think we might be able to make into a nice root cellar. The buildings are in good condition overall. The back four acres are on a steep slope with an easement road through it. The lower two acres are usable pasture with poor soil. We'd like to make it into a food forest. There is a large post already set up for butchering elk, which we intend to use. The wild turkeys love the place and there's a significant elk run next door.
The house has a
wood stove
and propane water-board heat. Two and a half bath with three bedrooms and a two car garage. Metal siding and a new roof. There is well
water
with great water and water pressure. We are very comfortable and happy here.
Next week we get three alpaca lamas brought in (our lawnmowers!) and a lama as a guard animal, plus a load of alpaca manure. I'm looking at icelandic
chickens
right now and we'd like to have more animals someday. Yesterday I put in and fenced off two heirloom
apple
trees
from StarkBros: a King Thompson County and a Cox Orange Pippin Deluxe. We're also putting in a large American Chestnut tree next week sometime.
My wife an I both work full time to make this happen, and we currently commute into Missoula. We'd like to work out of that in time (pun intended). But we had to make a start somewhere and we jumped in with both feet muddy. Who knows, we could have bought a yurt on a vacant space or saved in a condo forever. We made this choice instead. That's our cactus, and we're sticking to it.
Anyways, that's it in a chestnut-shell. We look forward to sharing with you and being neighbors!
All the best,
Jesse and Ashley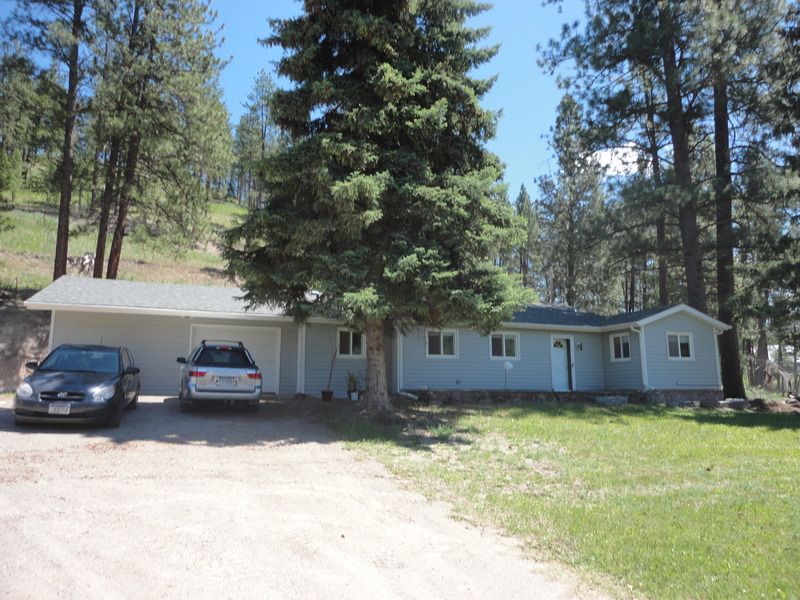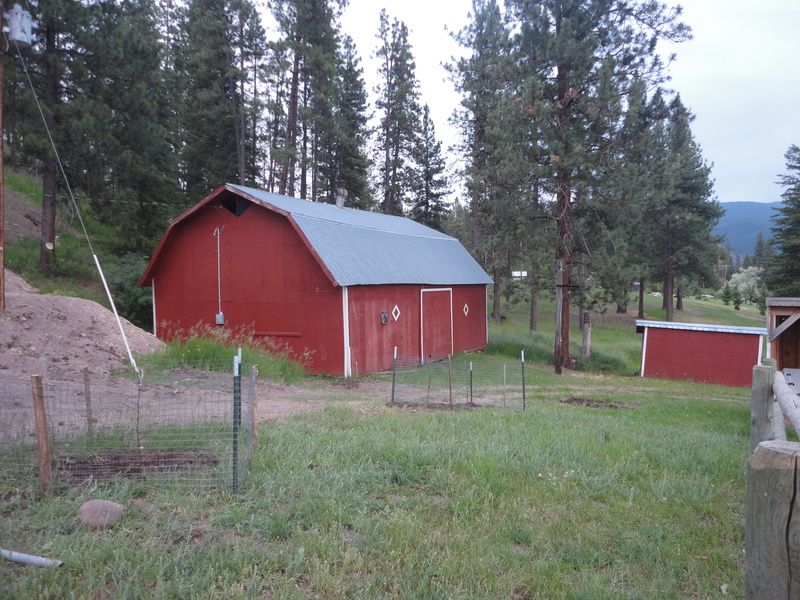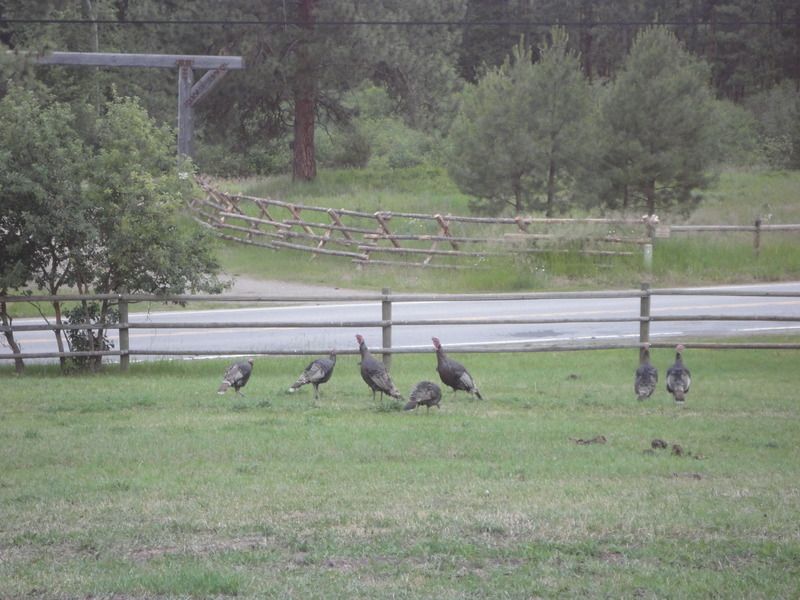 gardener
Posts: 1295
Location: Little Belt Mountains, MT
posted 1 year ago
Congratulations on your new home Jesse! Just thought I'd chime in and say that
wheaton labs
is actually just an hour from Missoula itself - you guys are darned close! If you guys ever want to stop by, there are a lot of workshops and events this time of year:
Permaculture Events at Wheaton Labs
I live in a rural area myself in Montana - y'know, you could always find a telecommuting job if you ever got tired of the drive, that's what I did
Lots of legitimate full time online jobs out there these days.
Enjoy your new home and alpacas!