posted 2 years ago
Hi,
this time, I have a question about a pea.
I bought some seeds online for Lotus tetragonolobus because I really like this plant, and ate all the young pods last year without saving the seeds.
Stupid me, I know.
Unfortunately, what I grew this year is NOT Lotus tetragonolobus.
So... I thought it could be Lotus corniculatus, but the flowers looked like regular green pea, not Lotus.
Some people told me it's regular green pea, but it's much too small and spotted brown, not green.
Anyway, before using those seeds as Nitrogen fixer only and not edible seeds/pods, can you help me identifying this plant?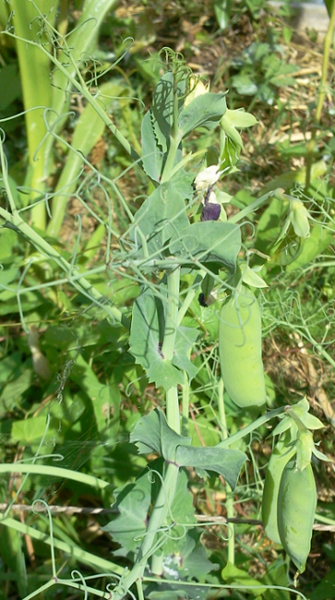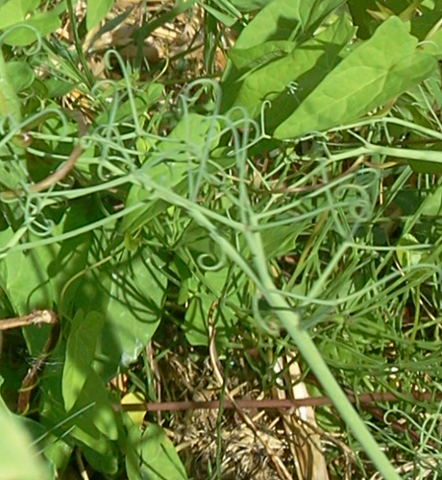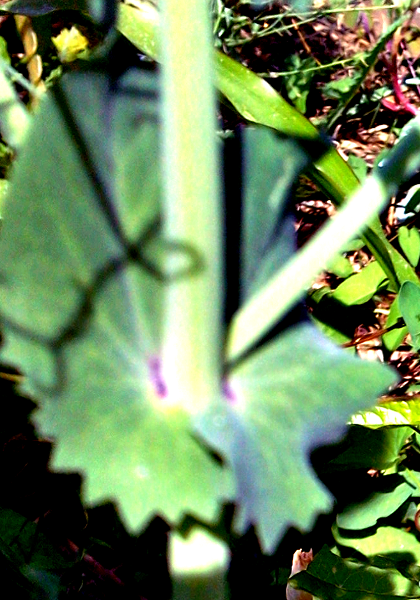 Thanks.
IMG_20160906_180415.jpg
IMG_20160906_180526.jpg
IMG_20160906_180532.jpg
Posts: 89
Location: Oakland, CA
posted 2 years ago
It looks like a field pea, Pisum sativum. There are some field peas are harvested dried and cooked while others are marketed as covercrop; I think they are all edible but some may be more delicious than others or some may require special techniques. It looks like the variety you have would not have tender pod except when very young, some dried peas like marrow fat peas, have thick pods similar to a sugarsnap pea.
posted 2 years ago
Thanks, David.
Mo-om! You're embarassing me! Can you just read a tiny ad like a normal person?
Permaculture Voices 1 - Purchase All the Video Here!
https://permies.com/wiki/pv1