posted 6 years ago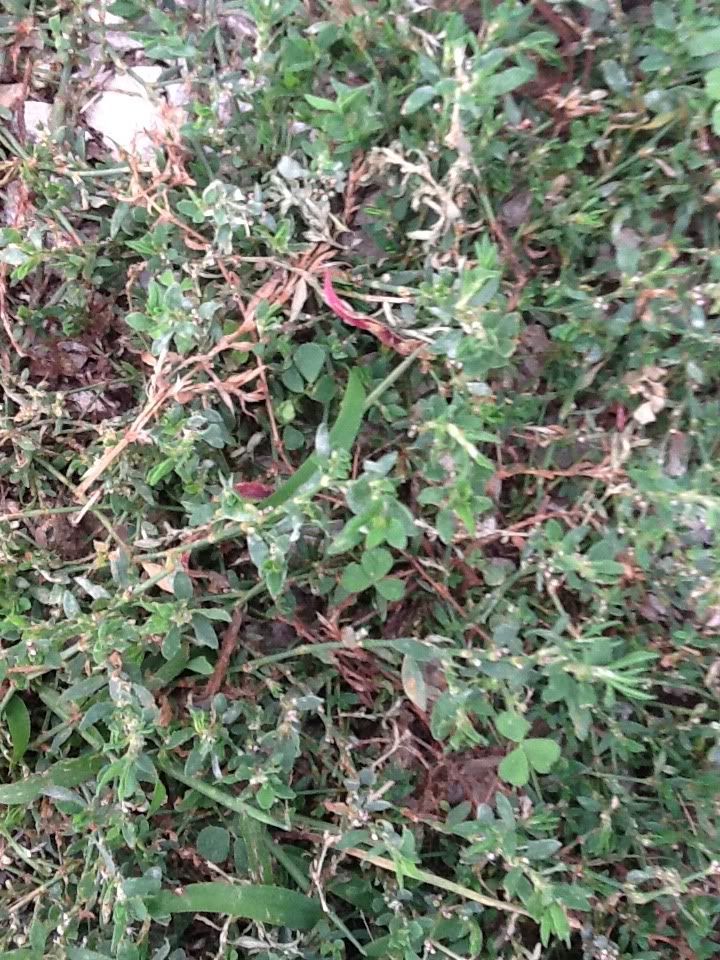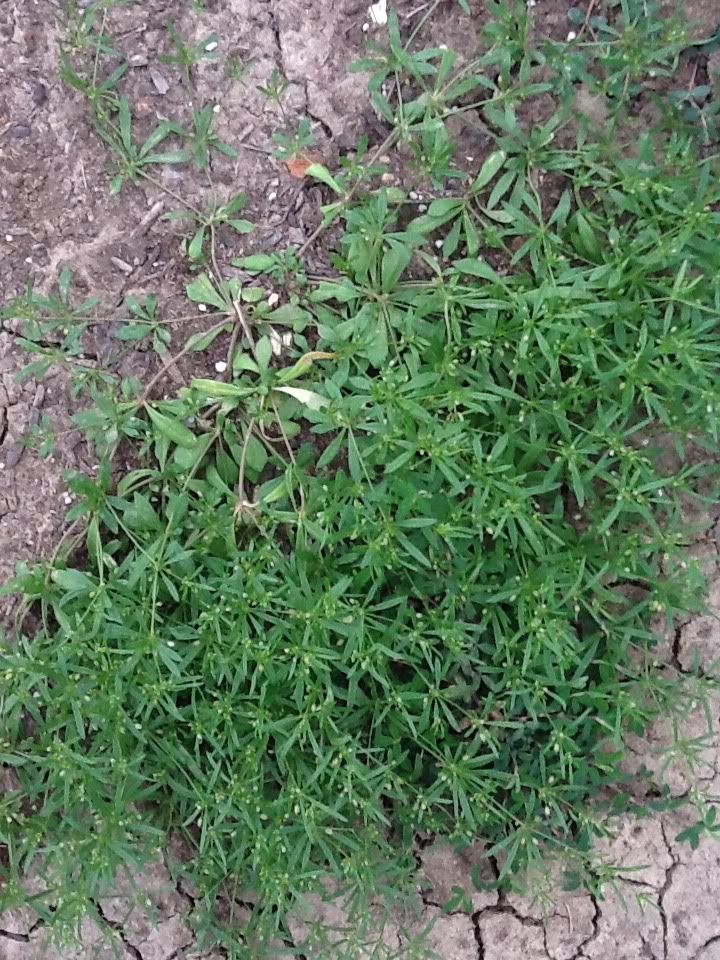 Posts: 151
Location: Madison, AL
posted 6 years ago
Bren Bell wrote:


If you take out the double img tags (you have two sets), you image will show.
"Red stemmed weed" is pokeweed.
"Weed all over driveway" I can't tell what it is in the photo you are trying to ID. Can you draw an arrow or something on it?
"Weed with white flowers"... I know what it is but I'm drawing a blank right now. I'll post if I can remember.
Posts: 151
Location: Madison, AL
posted 6 years ago
Carpetweed! That's the one with the white flowers.

You can eat the leaves and stems. I've never tried it.

EDIT: Galium is a look-a-like, but galium is fuzzy and sticks to you and carpetweed is smooth.
Posts: 73
Location: Central Valley California
posted 6 years ago
Does it spread and form a thick matting? It looks like common knotweed. My goats love this stuff, and it makes a nice cover for holding in moisture and preventing other weeds. It has a deep taproot.
posted 6 years ago



Yes, Shella it does

Posts: 73
Location: Central Valley California
posted 6 years ago
There is a weed identification guide put out by UC Davis. I'll look for the link if you want it. That is where I identified our common knotweed. It spreads out like a thick carpet. I kind of like it, and our goats love it.
posted 6 years ago
Yes, Shella, I would love to have the link. Thank you! My thoughts when i have discovered these plants were to find out if maybe i had any
medicinal
plants in my
yard
or the very near by woods, but i guess none of the plants i posted are. Really wish i could discover some comfrey somewhere! Thank you everyone for your help on here!
pollinator
Posts: 1580
Location: La Palma (Canary island) Zone 11
posted 6 years ago
I have the one of your 1st pic, but I am unable to identify it!
It has been so for 20 years!

It is not easy to take photos, as I guess it is this one with looooog stems running, and thin leaves...
You can see it best in the down part of the photo, between the leave grass and the clover.

I would love it were identified...
Xisca - pics! Dry subtropical Mediterranean - My project
However loud I tell it, this is never a truth, only my experience...