How to start under the "Bamboo - Civilisation Marker"

To live the
permaculture
in the spirit of "Bamboo Marker of Civilization", it is necessary to start when one has the field,
- Install a communication system : indeed we wish to be able to remotely manage all the operations that will happen on this ground
- to do that we decided to acquire a basic
solar power
module
- to power a Raspberry pi facility able to communicate with the outside by creating a
local
network
- in a
shelter
in Bamboo,
- so we have the following equipment :
- the
solar
panel on the roof oriented South an angle equal to the latitude of the place,
- whith inside the Raspberry equipment
It will cost
- 180 € for the
energy
part,
- 11 € for the case with touch screen 3.5
- 39.10 € for the raspberry card
It will be necessary to add money for assembly and test of the whole system; a home automation technician will take about 2 days for that and will add add a fee of 150 €.
Basic Solar Equipment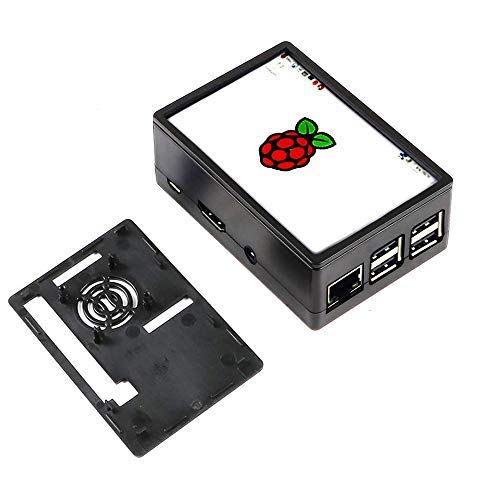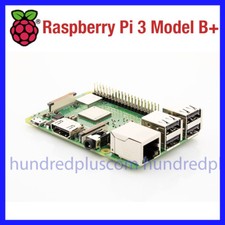 Raspberry pi 3b+ Board
Raspberry pi case whith 3.5 touch screen.
Total Budget will be, for the communication system : 400 €.
Jean Pierre Michotte.