posted 2 years ago
Hey guys! I thought since Easter's coming up it would be fun to do a
thread
on what we're putting in our kids' baskets!
We're agnostic/atheist, so we really just celebrate the changing of the seasons and enjoy family time and an excuse to pig out, but it's still pretty fun. Here's what I'm putting in my 14 month old son's basket: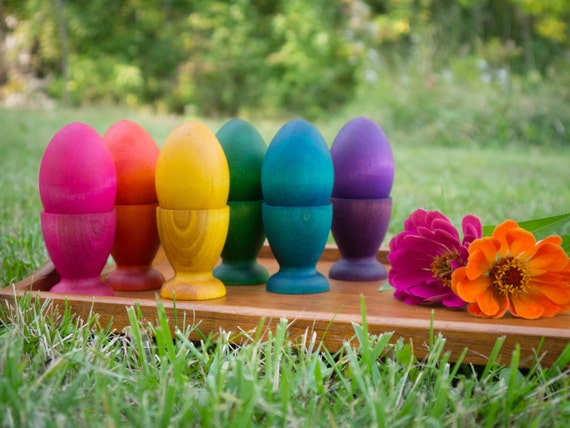 Naturally dyed wooden Montessori sorting eggs from Moonflower Toys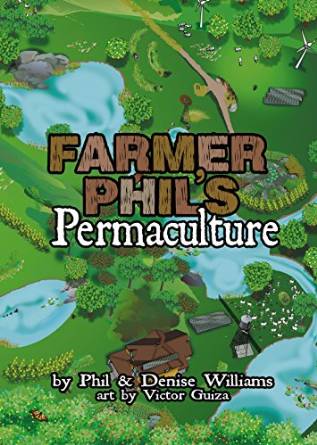 Farmer Phil's Permculture
book
This adorable hat, locally handmade by another mommy in town
Paleo sugar cookies

And maybe a few chocolates from our local confectionary, though I make no promises about not stealing any for myself
We'll also be dying eggs (with natural dyes of course), having family over for dinner, and maybe throwing my little
permaculture
flower garden out to
seed
. I've got some lupine and
amaranth
seeds I'm thinking of mixing with some wildflower mixes and tossing against an old barn in our
yard
!
What about you, what's in your kid's basket? What fun things are you going to do on Easter?
Posts: 67
Location: Southeast Wisconsin, urban
posted 2 years ago
Late on this one but I still want to share.
At the childcare center we did some felted eggs with rocks in the middle. Then one day those eggs "hatched" and little felted chickies were inside. We made coconut chocolate "birds nests" and the children put 3 jelly beans inside. We also dyed eggs using beets, turmeric, and red onion skins. The turmeric and onions skins turned out really pretty, the beets not so much. And then we grow wheat grass on paper plates and that turns out to be the Easter grass. Then each kiddo goes home with a basket of one wooly chick, one chocolate nest, an egg, and a piece of sidewalk chalk. They were very cute
posted 2 years ago
That sounds adorable Stephanie, I love felted anything these days, how cute!

It's so funny you had trouble with the beets, I actually ran into problems with the turmeric myself, the beet dyed eggs turned out a lovely fuchsia.