Posts: 41
Location: BC, Canada
posted 1 year ago
This has been one of those projects that never seems to get attention, but is much needed before the snow flies, or even the rain starts. Having no covered porch means wet
boots
in the house, snow dragged in the house and just a big mess really. The porch will continue to be a full wrap around, but time is always short so this will do for this year.
The total project cost was about $30 in hardware, and about $5 in gas on my woodmizer. All materials other than the hardware were sourced from my property.
First thing was to dig some footings.....inspired by J.C. White Cloud I decided stone plinths were the way to go. These stones are sitting on about 2' of compacted shale gravel mined from my property.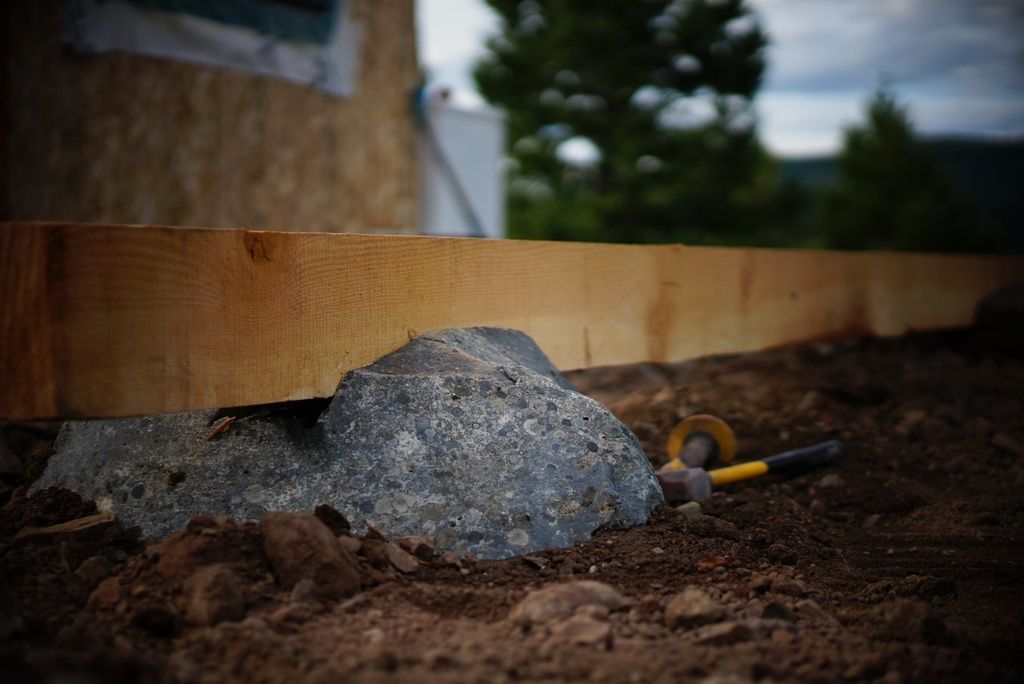 Milled a bunch of 2x8 fir and started construction.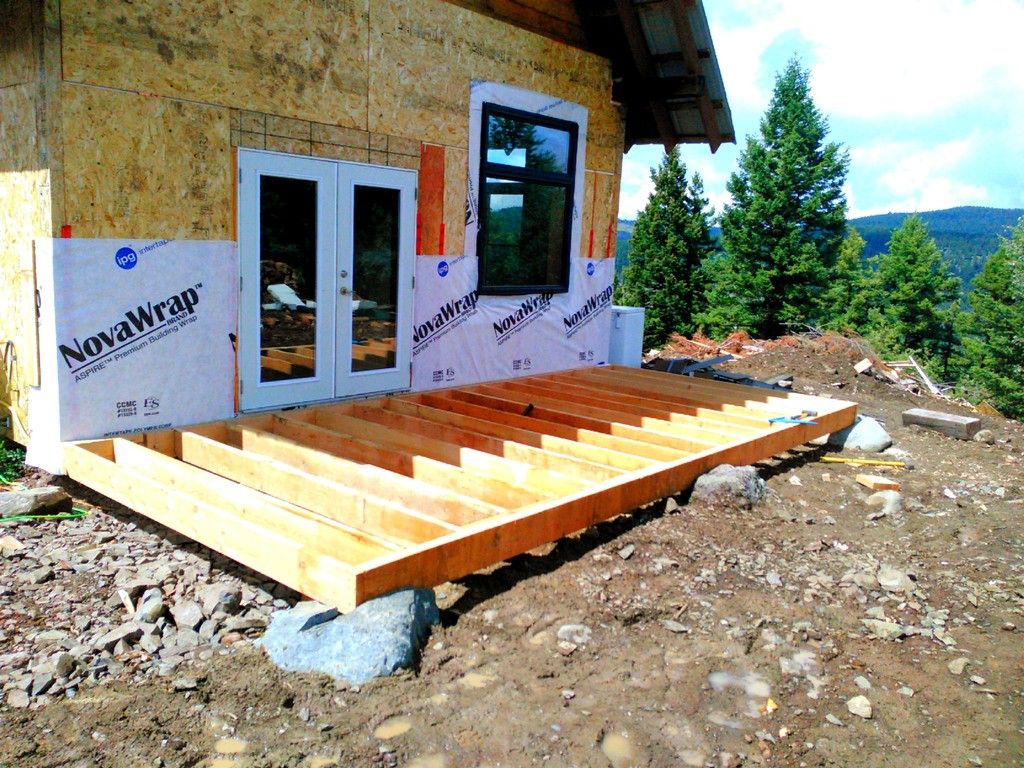 Then it was time for a roof, I wanted the look of the bark, I realize the possible insect problems...but once this house is done, I want it to look 150 years old....complete with old galvanized tin. Check out the cool windows the previous owner installed...lol
I had a bunch of random live edge 1x left over, most of it was too weird to make lumber out of so I went with live edge strapping....now to find some tin!
Posts: 240
Location: Central Texas zone 8a, 800 chill hours 28 blessed inches of rain