What are these plants growing around my Pond?
Posts: 100
Location: Somewhere in Kentucky
posted 1 week ago
Well.....I need help IDing these.....thanks for any help....Zone 6b in Kentucky. These are growing on the edge of the
pond
.
size 13
boot
for scale reference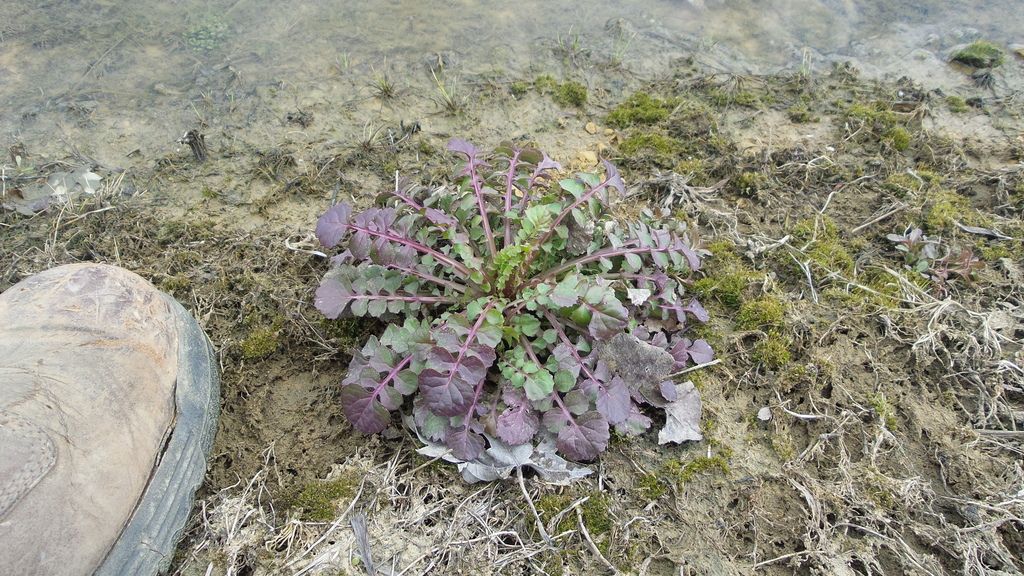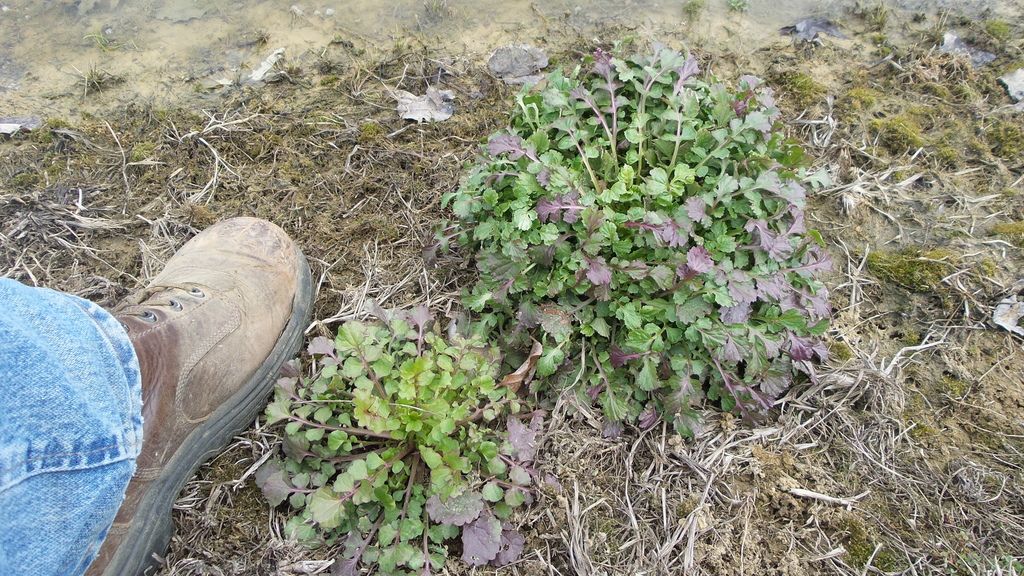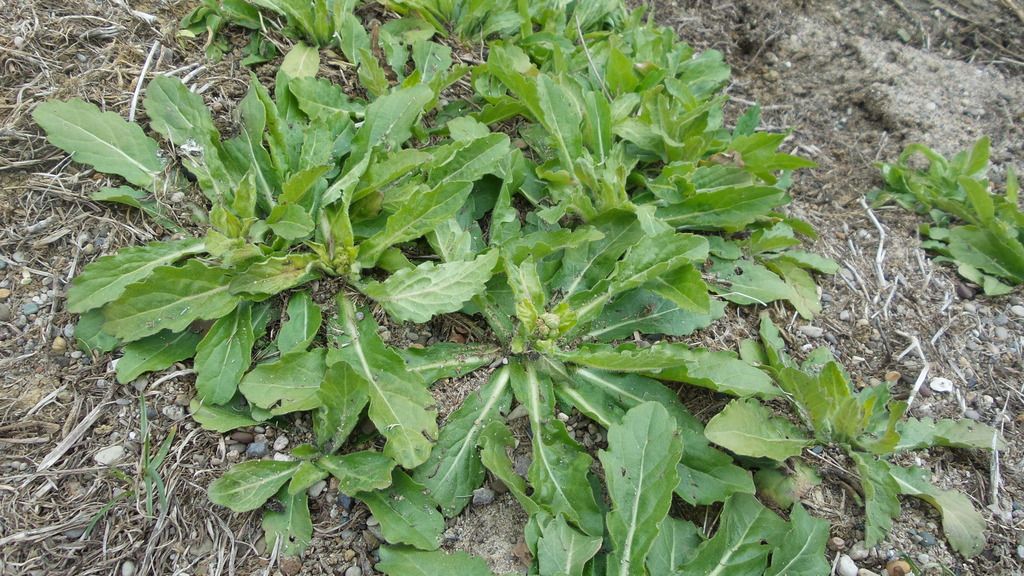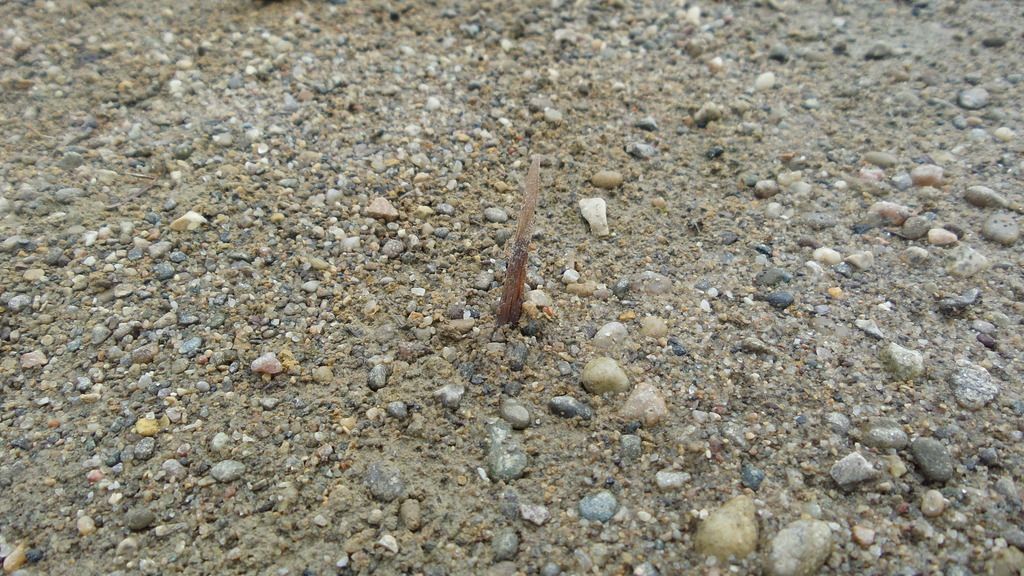 I think this last one may be a cat tail shoot. I planted a few seeds from a cat tail head because there is NOTHING growing in or around this
pond
. THe previous owners cut grass all the way up to the edge. Its a small pond, and I know cat tails can be competitive, so if it takes off too much I'll get in there and dig it up.
The Enemy of progress is the hope of a perfect plan
Posts: 173
Location: Officially Zone 7a, nearer 6b, SW Tennessee
Posts: 100
Location: Somewhere in Kentucky
posted 1 week ago
Wow, the one with the purple leaves sure does look like the toxic Senecio glabellus in your link! Hmmmmm.....maybe I'll wait to see if it has a yellow blossom then pull it out if it does. Thanks for the information
The Enemy of progress is the hope of a perfect plan