It would have been nice to get a higher shot to show the whole ecosystem, need to rent a helicopter! 
The
pond
is a diamond in the fields hand.
I've been brainstorming on what to do with it.  Can't wait to know what you all think.
It lies on a shallow field, about 30 feet from a stream that runs by.  It runs off into the stream:
(more run-off, this shot is 180 degrees around from the other, the stream runs to the left of the above)
So a bit about the ecosystem... and fill me in on anything I missed out, because in many respects I am an identification newbie! 
Lower
Pond
:
Cattail, not exactly sure what species... latifolia?  The entire lower pond is surrounded by tons of spearmint!  I really want to get an essential oil still.  The algae tells me there isn't much of a fish guild... that will need amending! 
Upper Thicket:
At least one Mulberry, one or two elderberries, other tree species (newb needs help!
), poison ivy.  Some beautiful wildflowers(id?):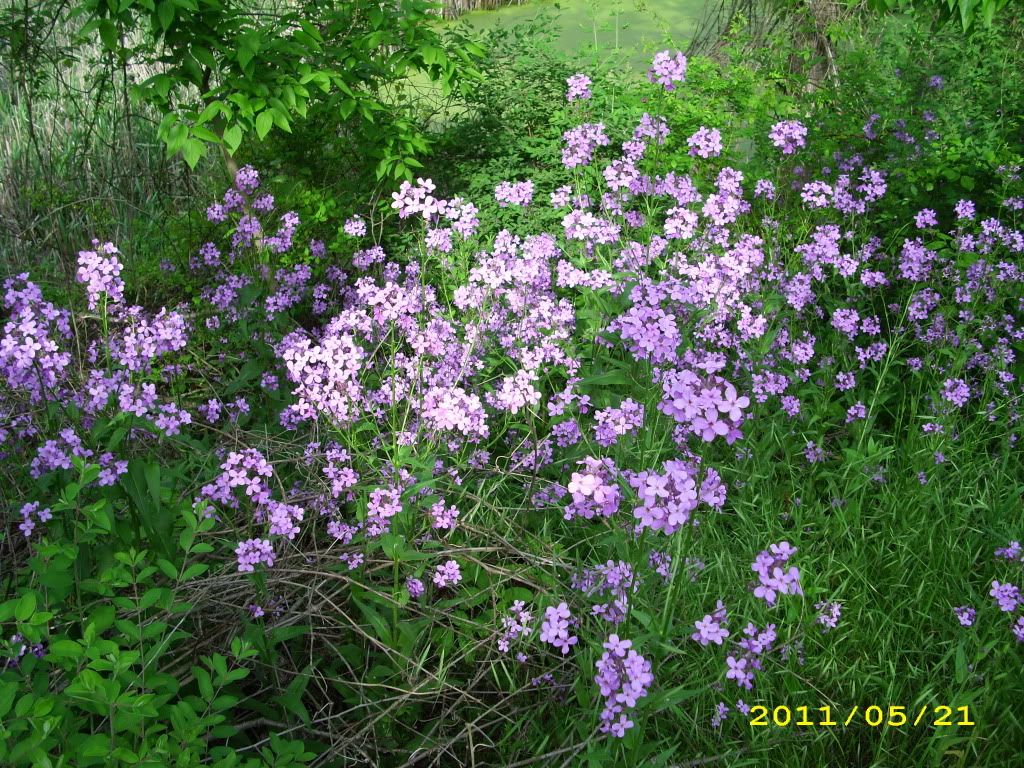 Also, this guy, which fascinated me (id?):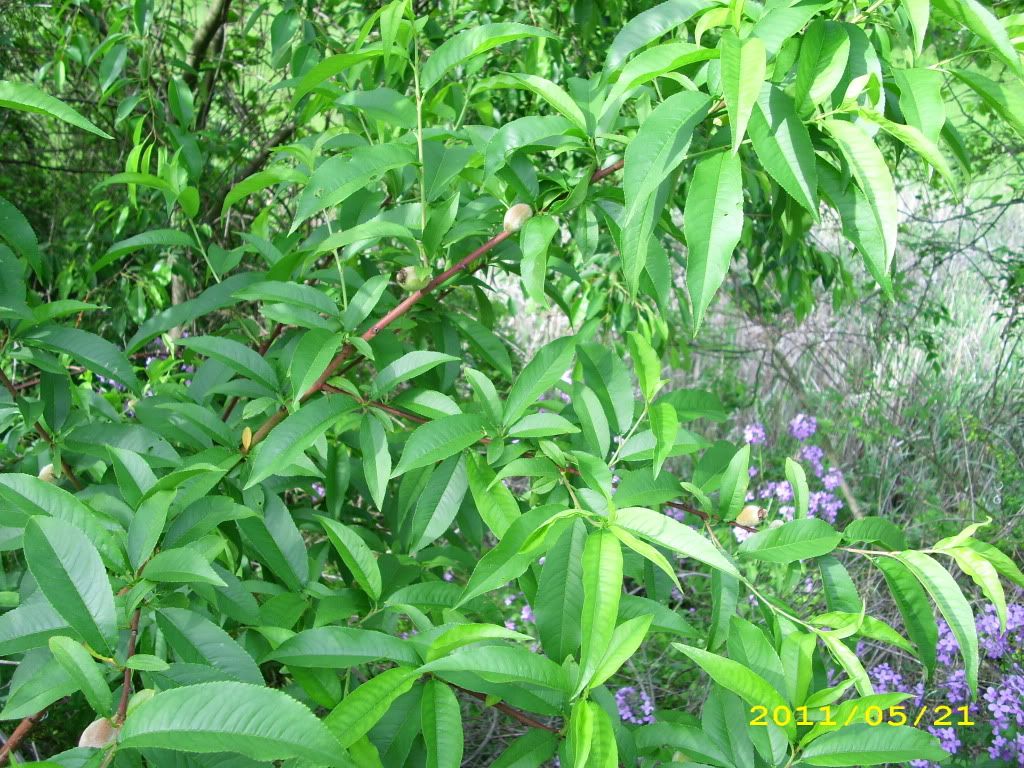 ______
So as far as
plans
, I'm really out in the open, and would love to know what you folks would do were you in my shoes.  I want both the pond, surrounding, and upper thicket to be as productive in edible/'useful' plants for humans, and to sustain a larger bird ecosystem.  (There are already many bird species that love that spot!)  A few ideas I had were to make the pond slightly larger, steepen the edges, maybe put a bigass rock in the middle, and possibly make raised beds around it. (
hugel
?)  I'd like to thin the cattails slightly, and get some watercress, waterchessnut, maybe even blue lotus if possible.  (any suggestions for edible/non-ed
water
species that would do well in a 6b?)
As far as the upper thicket goes, first of all figure out everything thats there
.  It is soo productive as is, and i'd like to make some of that productivity more homos sapiens friendly:D.  Maybe plant a few
fruit
trees
and berry bushes?