posted 5 years ago
An experiment in homescale
permaculture
. Species include fig, comfrey, peach, golden margeruite, strawberries, bee balm, yarrow and jchokes. Planted 2010 onto regular
lawn
, pictures are from summer 2012.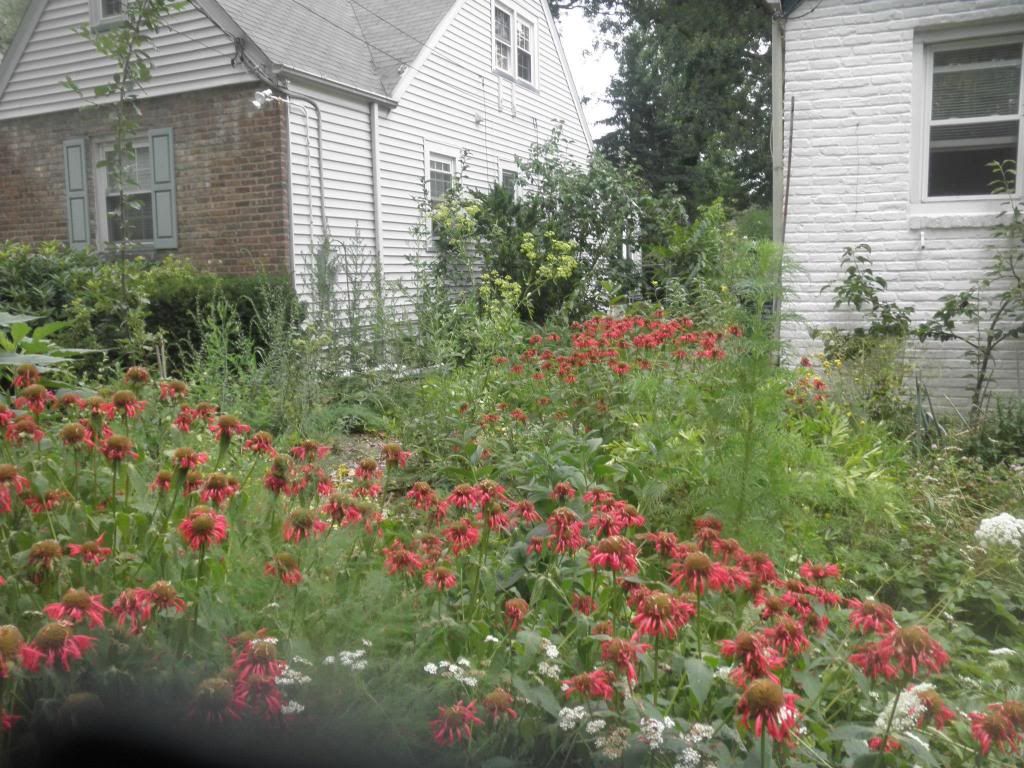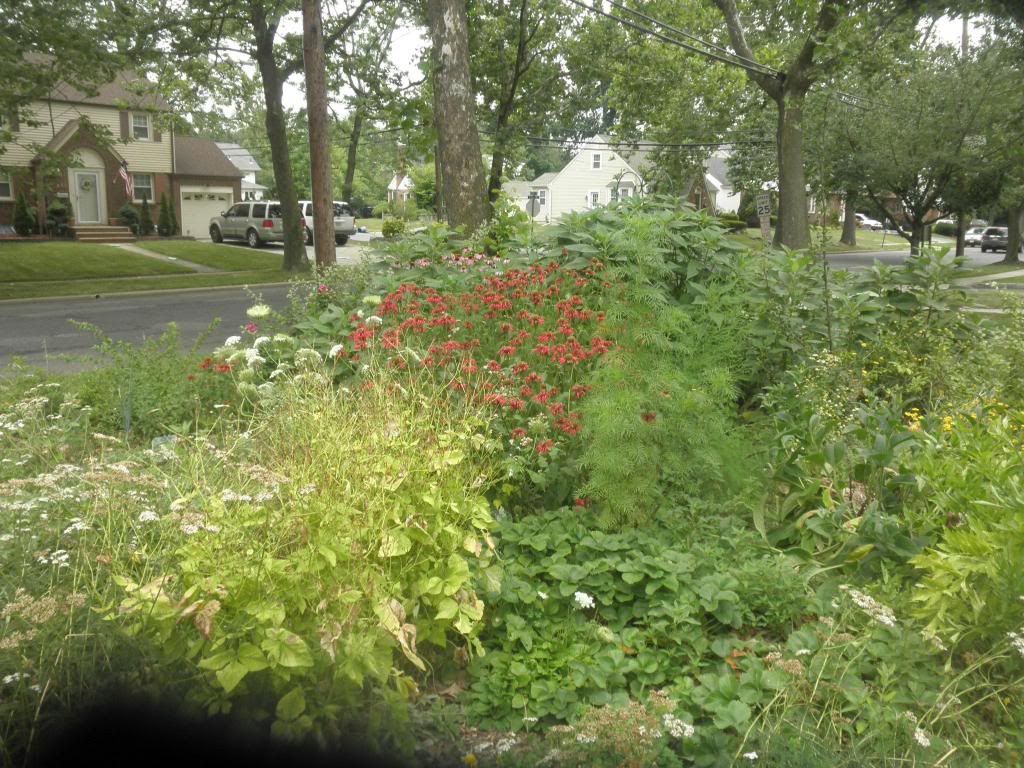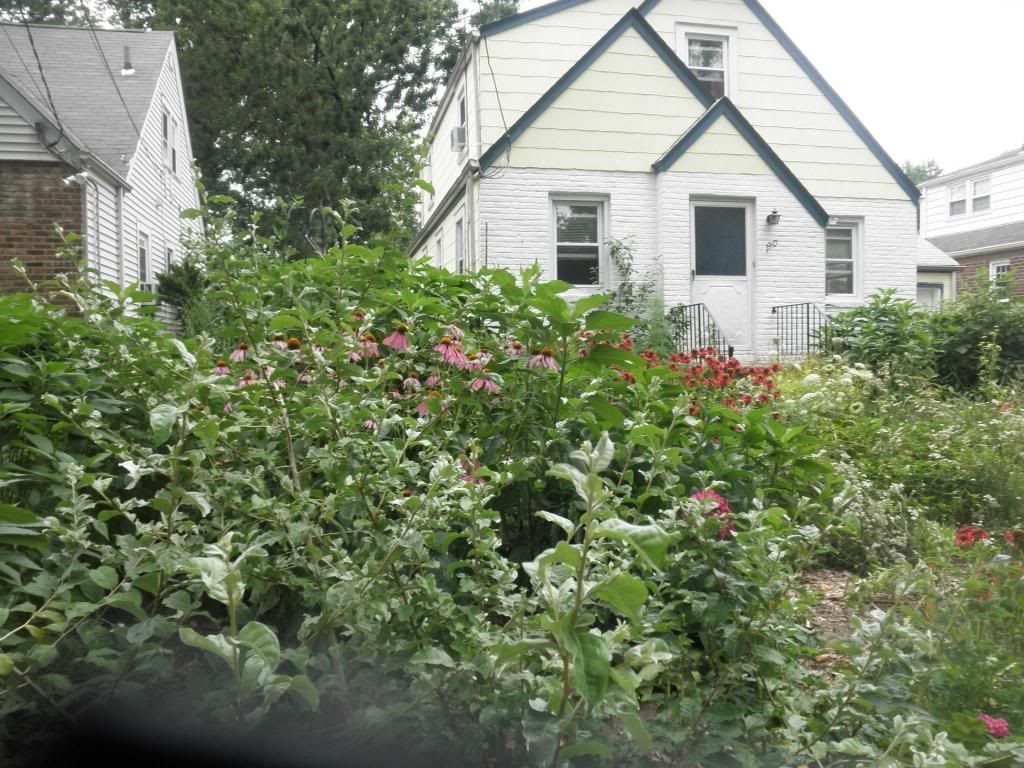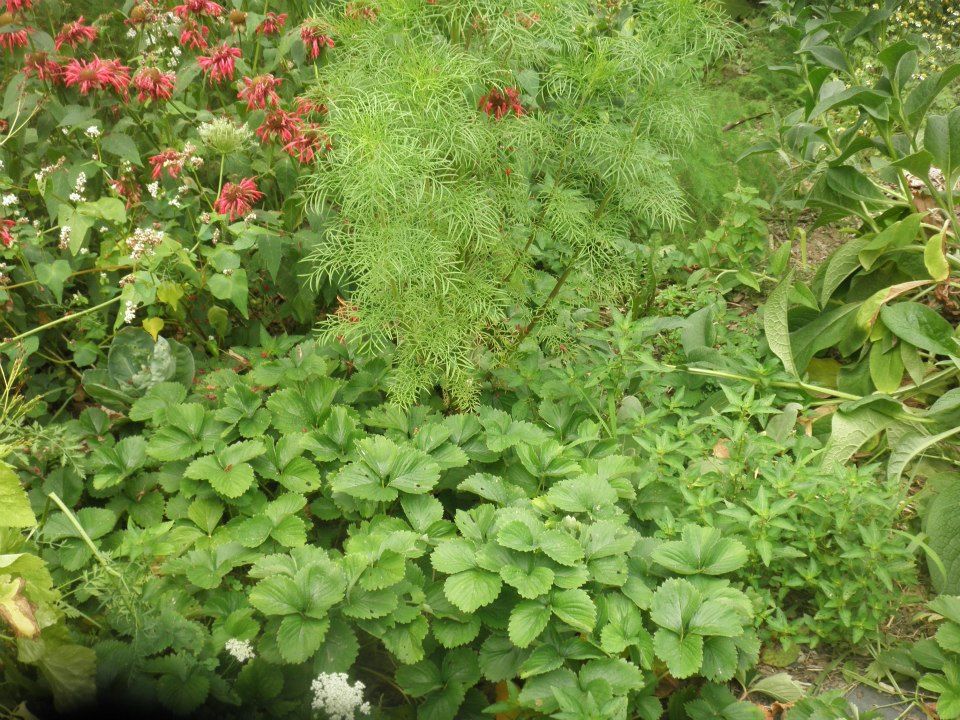 Posts: 215
Location: Douglas County OR
posted 5 years ago
The lot looks lovely. I especially like the picture that shows all the other houses on the block with their lawns. I hope you infect your neighbors!
Intermountain (Cascades and Coast range) oak savannah, 550 - 600 ft elevation. USDA zone 7a. Arid summers, soggy winters
Posts: 16
Location: Helena, MT
posted 5 years ago
What an inspiration! I hope one day soon I'll be able to post similar pictures!
We're a buncha crazies
follow along at merrillfamilyfarm.wordpress.com
pollinator
Posts: 10051
Location: Central Texas USA Latitude 30 Zone 8
posted 5 years ago
Beautiful, thank you so much for sharing!
posted 5 years ago
Nice, Charlie.
Posts: 100
Location: Bay Area CA zone 9
posted 5 years ago
Nice

What have your neighbors said?


posted 5 years ago
Its caused too much trouble with my neighbors. It just hasn't really blended in with the neighborhood. It looks pretty great in the summer but it looks bad in the winter. This spring we're willingly taking out most of the front yard, but we're keeping the whole load of stuff I got in my backyard.
posted 5 years ago
That is awful. It must be heartbreaking for you. I am so sorry.
posted 5 years ago
You could try some edible groundcover esp evergreen ones like fava bean. thyme, ferns, 1ft bamboo, wintergreen, rosemary.
Maybe a few fruiting shurbs, cranbrerry/blueberry/strawberry, a little fountain for insects and bird with two fish, otherwise everything in the front just look like overgrown "weeds"
I would at least plant two 15ft
trees
in the front and leave the grass underneath.