Posts: 150
Location: Western Washington
posted 6 months ago
I'm realizing as my farm progresses that certain areas I've started to garden in will someday be in shade. I was wondering what people's
experience
gardening
in partial or full shade in the Northwest is like (or anywhere else if you'd like to chime in). I've tried it before with mixed success. I'm looking for annuals and herbs that do well in shade. They'll be planted mostly into
hugel
beds
posted 6 months ago
Okay, I'd actually been working on a
thread
about shade and wet-tolerant plants in the Pacific Northwest. since my property is mostly wet and shady. I never got the thread all polished, but here's what I've got so far... These are just the shade-tolerant plants.
--------------
Herbaceous Layer
:
Wood/Wild strawberry (Fragaria vesca) yummy little strawberries:
Wild violet (Viola odorata) edible, tasty flower
Bunchberry (Cornus canadensis)
Wood sorrel (Oxalis acetosella): In the damper areas. Looks like cute little shamrocks and tastes like bright sunshine--a sweet and lemony flavor.
Sheep sorrel(Rumex acetosella): also seems to tolerate shade. A sweet, "lemony" leaf. Very tasty!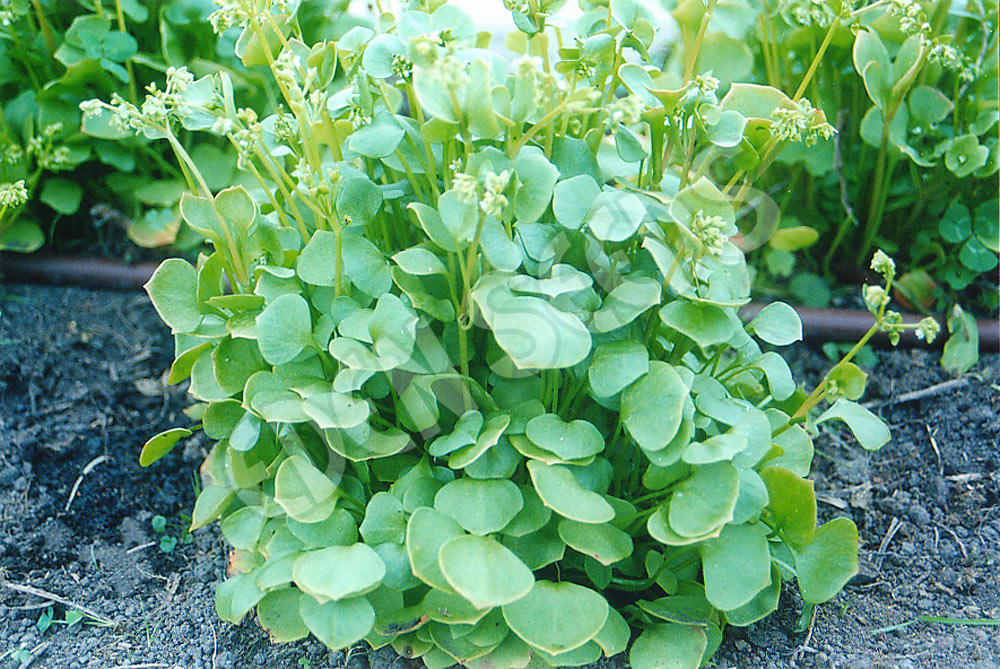 Miner's Lettuce (Claytonia perfoliata): Tasty, mild green.
Siberian Miner's Lettuce (Claytonia sibirica): Sometimes tasty, sometimes tastes like dirt. The one's growing wild on my property taste like dirt :(. Make sure you're getting a tasty variety.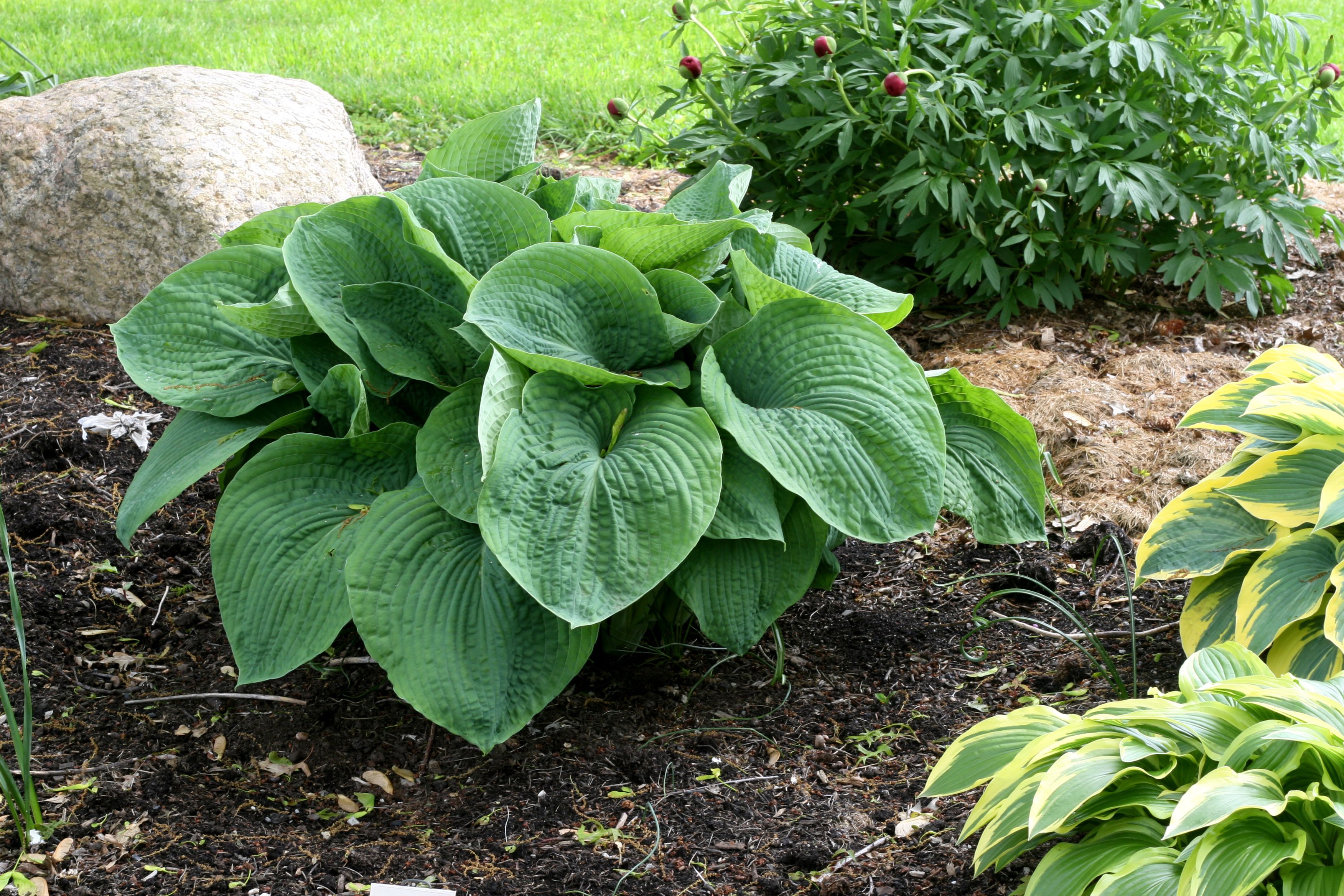 Hostas (Hosta): Young shoots supposedly cook up like asparagus! I can't wait until my plants are big enough that I can eat some. Some varieties like/need more shade than others.
Ramps(Allium tricoccum)
.
Ramsons/Wild Garlic (Allium ursinum) Prefer semi-shade
Mint:loves to spread. Beware!
Vines Layer
:
Trailing blackberry: Not really a vine, but kind of takes up that zone
Hardy kiwis? Supposedly they don't mind part-shade, though I haven't tried to grow them yet.
Shrub Layer
:
Red Huckleberry (Vaccinium parvifolium): Likes to grow on WesternRed cedar stumps and debri. Will fruit in full sun to dappled light/part-shade, maybe even full shade.
Salal (Gaultheria shallon)
Oregon Grape (Mahonia aquifolium)Edible berried. Roots are medicinal, like Goldenseal
Nettle(Urtica dioica): Seems to handle shady and part shade rather well. Tasty leaves. Some manage to eat the raw without getting stung. I cook mine! Probably only want to eat 1-2 times per week, as it can cause damage to kidneys if consumed in LARGE amounts. Very nutritious plant, and a good source of protein, too!
Salmonberry (Rubus spectabilis): Doesn't seem to fruit in deep shade, but the leaves are edible. In part/open shade, it makes little red to yellow berries (color depends on the plant) that are generally slightly sweet and watery. Not the best berry, but ripens before any other berry on my property, so a lot get eaten! Makes a great hedge, and can compete against himallayan blackberry if you help it out.
Thimbleberry (Rubus parviflorus): Fruits in part shade
Sweet, soft, velvety berries. They get dried out if in too much sun &/or heat &/or dry weather (I haven't quite figured out which one). Seems to do best in part shade--like 2-6 hours a day, or dappled light[/list]
Currant: My sink currant fruits in part shade, and grows in dappled forest (might fruit there, too.) Not sure about other currants, though...
Blackcap raspberry: supposedly likes part shade. I haven't tested this though. The berries are delicious.
Gooseberry
Devil's Club: Shoots are edible, but i haven't tried them. The plant is medicinal. It's giant and thorny, though...
Small Tree/Tall Shrub Layer
:
Salmonberry (Rubus spectabilis):Doesn't fruit in full shade, but grows there and fruits in dappled light.
Thimbleberry (Rubus parviflorus): Fruits in part shade
Red Elderberry (Sambucus racemosa): fruits in part shade on my property. Berries not edible unless processed carefully. Even then, not everyone agrees that they're edible. Flowers are edible.
Serviceberry/Saskatoon(Amelanchier): supposedly grow in part shade. Not sure if they'll fruit, though, Mine's growing but has yet to bloom after three years...
Vine Maple: The flowers and leaves are edible...and if you found one big enough, you could tap it...
Hazelnuts
Posts: 150
Location: Western Washington
posted 6 months ago
Where do you source some of those smaller plants, Nicole? The list looks great! I'm now interested in growing ramps, wild violet, hostas, etc
gardener
Posts: 203
Location: Morongo Valley
posted 6 months ago
So my gardening experience is from Western Oregon in the coastal mountains. The sunniest spots of our garden got maybe 6 hours of sun a day. I basically had to learn what could tolerate the least sun, and arrange everything accordingly. I "second" Nicole's list above, but add some of my own:
3 or less hours:
French sorrel
fenugreek (so easy to grow, delicious green, you can use
seed
from the store)
sweet woodruff (perennial-ish, maybe it actually self seeds?), herb
escarole - in my experience it would grow better than lettuce in lower-light conditions
wintergreen - not often mentioned, but the berries are delightful fragrant gems.
lady's mantle,
perennial
herb
angelica, herb an old candy plant
comfrey
Plants in part shade, say 4 hours of sun:
leeks
green onions
asparagus
rhubarb
horseradish
various mallows
echinacea purpurea
5 hours or so of sun:
asparagus
artichokes - lots and lots and lots
cardoon
runner beans
oca
celery
6 hours- which although it's considered the bare minimum of full sun, it's not easy to grow many plants in just 6 hours in the PNW, in my experience...
short-season sweet corn, I forget the variety I grew last, but very short season. Like for Alaska.
most other garden veggies,
tomatoes
, squash, every sort of bean
Plants that didn't work anywhere on my property:
I had several types of kiwis for years - they never fruited.
okra - yes I tried. It was literally fruitless. The plants never grew past 5 inches.
I'll need to come back and add to this list. I had a ton more experiments over the years...
Be joyful, though you have considered all the facts. ~Wendell Berry
posted 6 months ago
I found mine in various places. A lot I sourced from other people's
yard
, some from the
local
conservation district plant sale, and some were weeds that were growing here. I'll go through them one by one with where to find them
Wood/Wild strawberry (Fragaria vesca): Local conservation district plant sale, or dig up a plant from a park or a friend's yard. You can also find seeds for these at quite a few seed companies. I'm pretty sure High Mowing &/or Territorial had them
Wild violet (Viola odorata): Not sure where to find these. I saw them growing in my woods once, but not since. Normal pansies or JOhny-jump-ups would also fit in this nitch
Bunchberry (Cornus canadensis) I got mine at a local conservation district plant sale
Wood sorrel (Oxalis acetosella): My had some that she dug from her parents place, and I took some from her. You can probably find them in large nurseries right now, as they probably sell them as "shamrocks"
Sheep sorrel(Rumex acetosella): I ended up getting these as hitch-hikcers when I grabbed some free strawberry plants off the side of the road. These are weeds. Check neightbor's and friends lawns and the sides of roads
Miner's Lettuce (Claytonia perfoliata): Either Territorial or High Mowing has these for sale as seeds. You can also check local woods/parks and take home one plant to start your own patch.
Siberian Miner's Lettuce (Claytonia sibirica): I don't know if these are sold anywhere. I found them on my property. Mine taste like dirt. So, if your taking a plant from the woods to start your own patch, taste a leaf first!
Hostas (Hosta): Most any nursery sells these. There's lots of varieties. Supposedly some taste a little better than others, though mine aren't big enough to eat. You could also see if any friends/family/nieghbors have some that they wouldn't mind letting you have a division of
Ramps(Allium tricoccum) There's some online nurseries that sell them, but they're pretty expensive, especially if you factor in shipping. I still haven't located any
Ramsons/Wild Garlic (Allium ursinum) I'm still looking for these, too
Mint: Pretty easy to find these! http://www.fragrantfields.com/mintplants.aspx has a lot of nifty varieties that I'm really tempted by
Another place to look for plants is
Native Foods Nursery
there's a thread about them here:
https://permies.com/t/76694/Native-Foods-Nursery-native-plants
Posts: 150
Location: Western Washington
posted 6 months ago
I realized today that I already have hostas growing here (they came with the house). That's really exciting! I can't wait to try them