Scott take a look at this marine charger, it is designed to plug into a 120v 40 amp household power source, and supplies enough current to charge 4 deep cycle lead acid batteries. I posted this in your other
thread
. If you read the first sentence of the description it says, "The Dual Pro Sportsman Series charger will deliver up to 10 amps
PER BANK
." The "
per bank
" part is important. When you are charging batteries or powering a device that requires 1 amp of current, you must be able to provide 1 amp of current to do the job. Whether it is supplied by AC or DC and being converted, 1 amp supplied equals 1 amp consumed. So if a battery needs 10 amps to charge, and you are charging 2 batteries in series that demand 10 amps each, but you are only supplying 10 amps. Can you charge the batteries?
http://www.batterystuff.com/battery-chargers/12-volt/marine-chargers/DPSS4.html
The reason why this makes sense is because of one very reliable law of electricity called Ohms Law.
Ohm's Law deals with the relationship between voltage and current in an ideal conductor. This relationship states that: The potential difference (voltage) across an ideal conductor is proportional to the current through it. The constant of proportionality is called the "resistance", R.: I=V/R
Notice when there is only one circuit for current to flow the supplied current is halved, and is now .5 amp with just 1 resistor, and then halved again when there are two, and halved again when there are 3.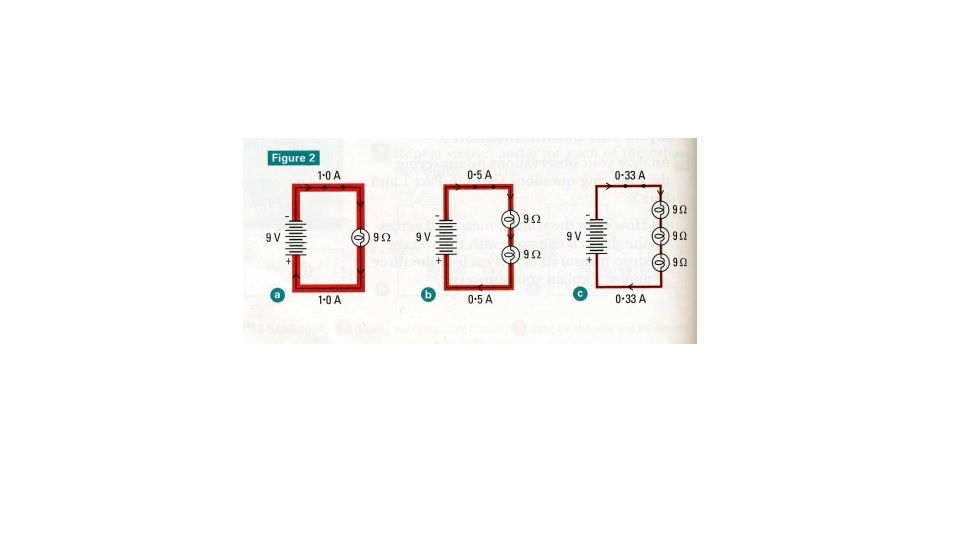 If you look at what the original poster said about his batteries, "I am running x4, 12v 200 amp batteries wired to produce 24v." you see that he is running 4 batteries off one charger, 2 in series and 2 in parallel. So if we apply ohms law to that knowing that the battery charger is supplying 10 amps to charge the batteries during the bulk phase of charging. Each battery is only getting 5 Amp in bulk charge. Because there are 2 resistors(24v batteries) hooked up in a series circuit. Then as the battery charges the current lowers going into the next charging phases. When the current gets to the second charging phase the Topping Charge. If the supplied current is 2 amps the batteries are actually seeing only 1 amp.
I would not be surprised that if you left the batteries charging through your panels for a month, they would probably charge nearly full.