posted 3 years ago
I would like to grow passion
fruit
or grapes on my second floor arbor over a east facing deck. Inland San Diego County zone 9, north facing slope with good air drainage. The challenge is getting the vine to travel 20'. I would like for it to eventually be leaf free for the bottom 10'. The deck in question that I would like to cover is 20' x 8'. Looking forward to screening out the summer heat, not as concerned with letting in winter sun, though that would be a plus.
Many thanks,
Posts: 166
Location: Kentucky 6b
posted 3 years ago
What's the question exactly?

I'm not sure about passion fruit, but that's quite a stretch for grapes. Not saying it can't be done, but it'll take quite a few growing seasons I'd imagine. Have you thought about hardy kiwi? They'll get that far, and maybe in the first year or two.
posted 3 years ago
Kiwi, funny that,had slipped my mind. Will give that a go.
Thought about wisteria, but want some food. Thanks for the input. Thought about Kiwi a few years ago when the
local
ag extension agent mentioned how kiwis are good here as long as we get enough chill hours. Do they loose their leaves?
Thanks
pollinator
Posts: 1947
Location: Cincinnati, Ohio,Price Hill 45205
posted 3 years ago
Kiwi do lose their leaves. Grapes can be grown in containers, so that is an option.
steward
Posts: 2723
Location: Maine (zone 5)
posted 3 years ago
I think that you could be able to get the job done with grapes. I would try to find a variety that is listed as "vigorous" in it's growth. That usually means that it runs like crazy. Many of my wild grapes are well over thirty feet up in some tree.
Kiwi is a good second option but you need male and female plants in order to get fruit and I've seen many people struggle to get them going together properly.
Hops also grow upwards of thirty feet tall and come back stronger every year. If you're into brewing beer and are looking for a pest free crop, hops is a good choice.
Schisandra berry (five flavor fruit) is a
medicinal
climber that has some unique immune boosting properties and is a stress reducer as well as being noted as having many different flavors. "Sweet, sour, salty, bitter and pungent" according to Fedcoseeds.com It can grow over twenty feet tall as well.
Posts: 669
Location: Porter, Indiana
posted 3 years ago
Remember that grape vines didn't originally evolve in well manicured vineyards growing on trellises made specifically for them. These plants evolved growing on
trees
and bushes, and if they didn't get to the top they would be shaded out. Here's an image of grapevines growing over my back patio. The patio itself is probably 2 feet off the ground (see the second photo) while the total
trellis
height is about 10 feet up. The vine in the picture extends about 15 feet over the patio (total of 25 feet). In the past, the vines stretched all the way to the sliding door visible in the second photo (about a 30 foot stretch), but got wiped in 2013 when the winter temps reached -17 F one winter. That' probably won't be a problem in southern California.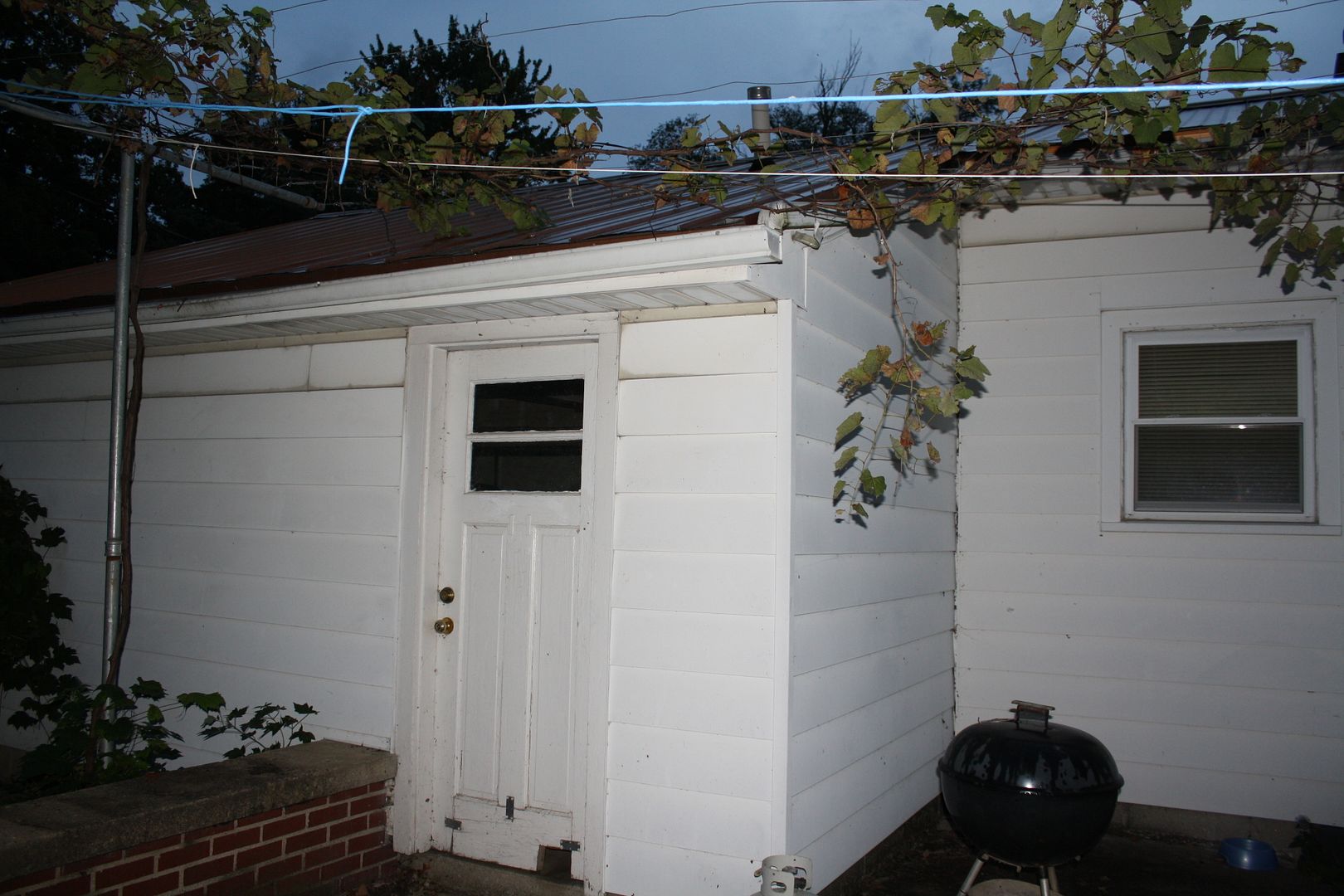 About 5 years ago: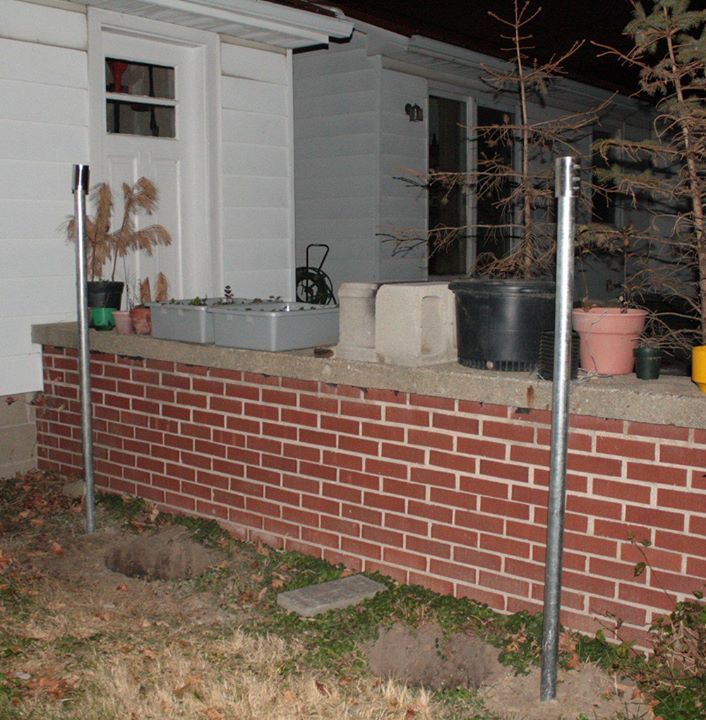 steward
Posts: 1191
Location: Torrey, UT; 6,840'/2085m; 7.5" precip; 125 frost-free days
posted 3 years ago
I'm not sure I'd want to shade an outdoor living space with hops, they can attract bugs that are messy. Here's an
old thread
on using hops for shade.
On the other hand, I have seen grapes growing on second story arbors over an entire street in a small Greek village, just like you'd described your ideal planting. No growth at all at street level, really narrow street. Not sure how you'd harvest them there, or if anyone ever did. The pruning would be a PITA too. But with access from the second story, it could work.
posted 3 years ago
Thanks so much for the great input.

Going crazy putting in arbors on the east/wast and south sides of the house. Only the east deck offers the challenge of asking one plant to reach for the starts. Looking forward to the food and the great shade.

Enjoy,
gardener
Posts: 786
Location: NE Oklahoma zone 7a
posted 3 years ago
Hey jc your post reminded me of An
article on midwest permaculture
that shows a grapevine in turkey that is totally bare for the first story and then it covers a structure on the roof.
Pretty cool vine.