Me and my mom moved to Missouri, from the desert, and are getting our tails kicked by the fast growing grass. The rental is being the most issue, I'm modifying our property as fast as I can to make it maintainable. I don't have our house built yet, so no grazing animals yet, and none at the rental house. I have back and strength issues, and time issues, so mom does the trimming. She's 81, and doesn't have a lot of strength for string trimmers, she bought a battery one because it is light. It's pissing us off to no end, just doesn't have enough power, eats the line all the time, snarls up, etc. So I'm thinking....
The battery powered one doesn't have enough power to get mean. I put a set of the plastic bar things (look like zip ties) on an electric one to test it, it kicked ass till it burned the motor, those things need a gas engine to drive them. Gas engine ones are too heavy. The neighbor has a walk behind trimmer but it's unwieldy.
Snow Wolf type shovels are made to hold the weight,and just let you pivot it (I want one for
mulch
etc!) The handlebars they put on trimmers would give it good maneuverability, I think.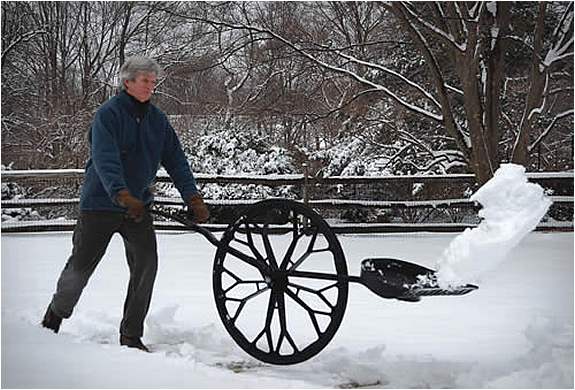 I'm wondering if anyone has ever put a gas weedeater on a single wheel to hold the weight, added handlebars, and put a serious cutter head on it. Did it work? Is this something worth trying? I'll be VERY glad when we are out of here, but could probably use a usable trimmer in the future too.
I also still want to put a hedge trimmer on a handle that makes it so I can use it at ground level. All the trimmers I have are electric though.... I WANT MY GOATS!!! Been buying these type of things too, they don't edge the sidewalk etc, they hurt when you hit something hard...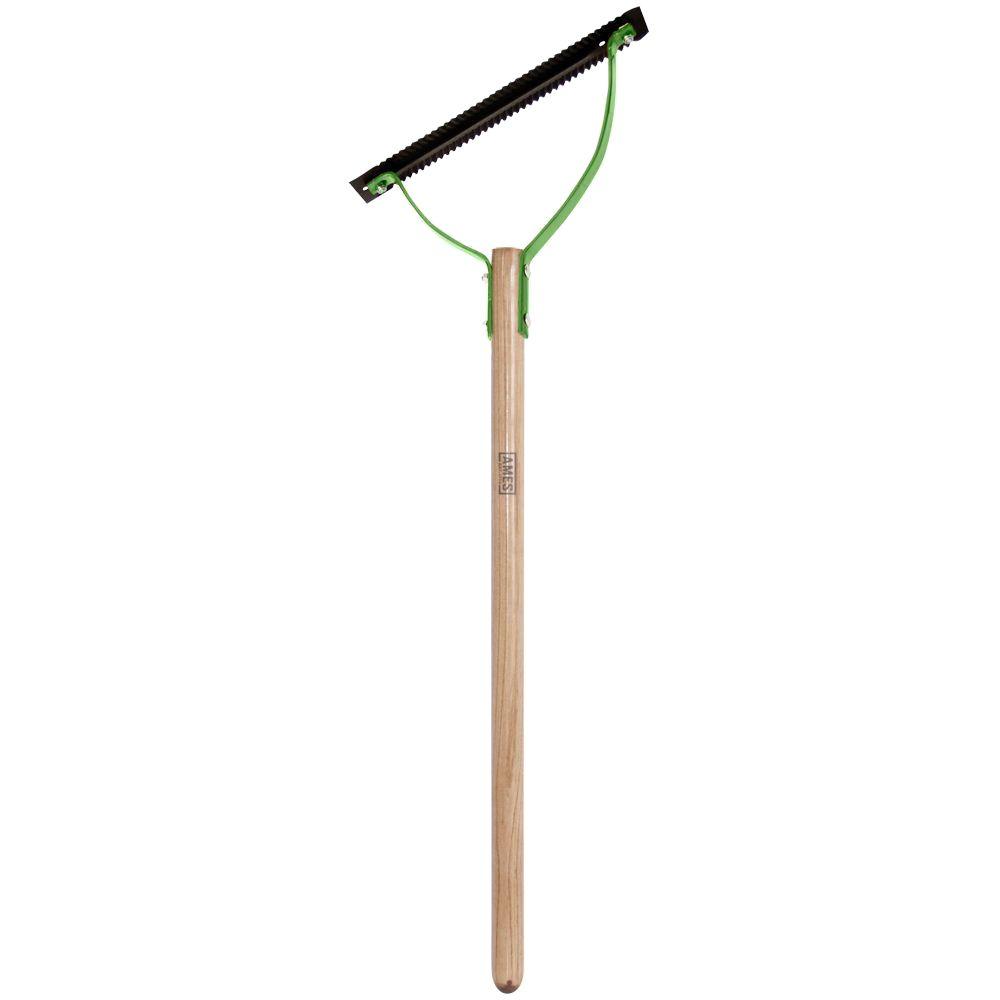 Be careful what you wish for, we wanted to be where things grow easily! And we have gotten it.... :D